After a long service, people generally look forward to a rest and peaceful life. However, the cost of living will remain high. And it will be added by medicine. To live with dignity, a steady flow of income is required. Previously it was pay cheque at the end of the month; now it will be pension on one hand and gratuity at the other.
Now pension is paid monthly, and it will be calculated as your salary for the purpose of tax calculation. What about gratuity? Will be it liable to a tax deduction? As it appears yes, it will be. Here we will discuss how much tax you have to pay on gratuity.
1. Eligibility:
As per payment of Gratuity Act, 1972, baring certain situations like death or disability, any employees who complete five years of continuous service in the same organisation, is eligible to get gratuity. The organisation has to pay gratuity if the number of employees in the organisation is more than ten. Even the temporary staffs, if they are working more than five years continuously, are eligible. However, apprentices are not.
2. Calculation of Gratuity:
To find the gratuity taxability, gratuity amount needs to be calculated. There are two groups of employees under the payment of gratuity act, 1972. One those are covered under the act, and their gratuity is calculated by the formula
(tenure of working X last drawn salary X 15) divided by 26
And the other group is employees who are not covered under the act, and their gratuity is calculated by the formula (tenure of working X last drawn salary X 15) divided by 30.
3. Gratuity Taxation Rules:
Gratuity taxation depends on three points. The eligible gratuity as per the formula is given above, the actual gratuity received by you and the upper limit of tax exemption Rs. 20 lakhs, whichever is lower. Earlier the tax exemption limit was Rs. 10.00 lakh, which was increased in 2018 by an amendment of the act.
Suppose you got a gratuity of Rs. 13.00 lakh and as per the formula, your eligibility of gratuity is Rs. 6 lakhs. Then for the first six lakh rupees, no tax will be charged. However, for the balance seven lakh rupees tax will be charged as per existing income tax slabs.
It is clear that gratuity is taxable. So, when you are retiring, plan for tax savings. It will be different as you might be in a senior citizen slab — plan for it and your future.
Click here to visit our
personalized online advisor
that gives you the financial expertise you need.
DISCLAIMER
The information contained herein is generic in nature and is meant for educational purposes only. Nothing here is to be construed as an investment or financial or taxation advice nor to be considered as an invitation or solicitation or advertisement for any financial product. Readers are advised to exercise discretion and should seek independent professional advice prior to making any investment decision in relation to any financial product. Aditya Birla Capital Group is not liable for any decision arising out of the use of this information.
abc-of-taxes
abc-of-taxes
abc-of-taxes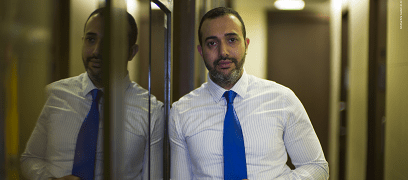 abc-of-personal-money
abc-of-personal-money
Posted on 05 February 2020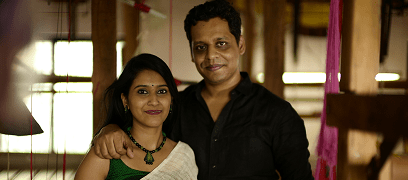 abc-of-personal-money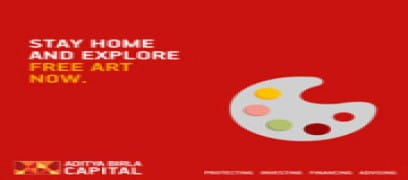 abc-of-personal-money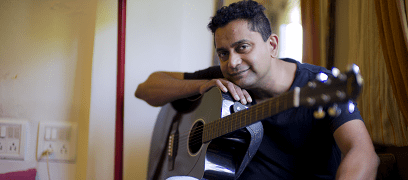 abc-of-personal-money