Banks are rightly called custodians of money, and it is their duty to ensure smooth mobilization of deposits from the public. These deposits can be broadly categorized into time deposits and demand deposits.
What are time deposits?
In time deposits, money is deposited with a pre-decided tenure and cannot be withdrawn prior to its date of maturity. Also called term deposits, these qualify for interest payments to the investor at pre-set rates of interest. While the exact rate varies across banks, it is usually pegged on the higher side for time deposits that attach a longer tenure.
Time deposits can further be divided into three categories:
Fixed deposits
This financial instrument, offered by most leading banks, has the ability to offer higher rates of interest as compared to a traditional savings account. The money deposited in a FD account enjoys a lower degree of risk, something that helps to compensate for the reduced liquidity. With a fixed deposit account, an investor would be able to invest a fixed sum of money for a particular period of time.


Re-investment deposits
With these deposits, the interest amount is compounded on a quarterly basis and paid along with the principal sum on maturity.


Recurring deposits
In recurring deposits, a fixed sum is deposited at periodic intervals over a fixed tenure - with the principal amount coupled with the interest, paid back at the end of the term. These deposits are particularly beneficial for salaried individuals or people who have a regular source of income at their disposal.

Recurring deposits can be opened for any period of time ranging from 6 months to 10 years.
What are demand deposits?
A demand deposit is marked by funds that can be withdrawn by an investor (using a chequebook facility or over the ATM) at his/her behest without having to furnish any notice to the bank/lender. In essence, the money deposited in demand deposits enjoys a high degree of liquidity while not being subject to a particular maturity period.
Demand deposits can be classified into two categories:
Savings account
Deposits in these accounts are subject to the number and valuation of withdrawals made over a specific period of time. Moreover, many lenders and banks impose a minimum balance rule in order to compensate for the costs towards maintaining and servicing these deposits.
Deposits in a savings account earn a fixed rate of interest, as set by commercial banks.
Current account
Also known as demand deposit account, a current account is primarily popular among firms, business houses, companies and public enterprises that carry out a large number of transactions with a bank on a regular basis. Deposits in a current account don't earn any interest, in order to offset the fluidity that these have to offer. Unlike a savings account, there is no cap on the maximum number of transactions that can be made via a current account.
Learn more about
Mutual Funds
for a good personal financial management.
DISCLAIMER
The information contained herein is generic in nature and is meant for educational purposes only. Nothing here is to be construed as an investment or financial or taxation advice nor to be considered as an invitation or solicitation or advertisement for any financial product. Readers are advised to exercise discretion and should seek independent professional advice prior to making any investment decision in relation to any financial product. Aditya Birla Capital Group is not liable for any decision arising out of the use of this information.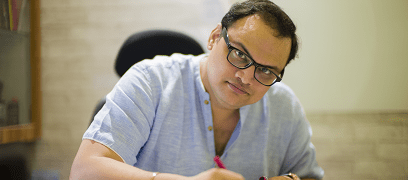 abc-of-personal-money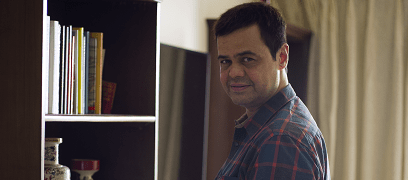 abc-of-personal-money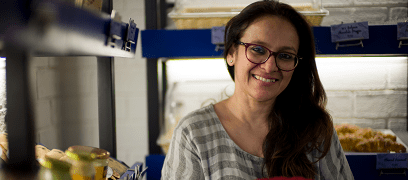 abc-of-personal-money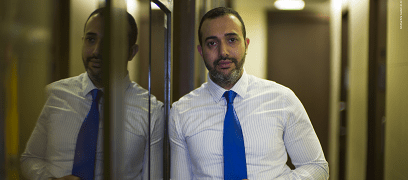 abc-of-personal-money
abc-of-personal-money
Posted on 05 February 2020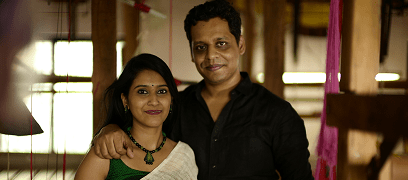 abc-of-retirement-planning
abc-of-retirement-planning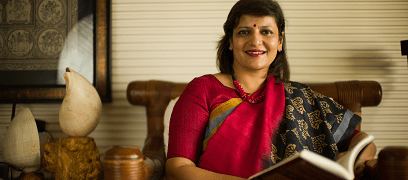 abc-of-retirement-planning
abc-of-retirement-planning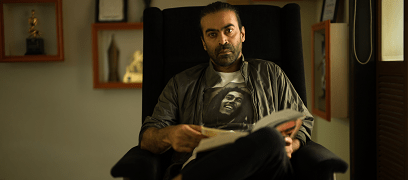 abc-of-retirement-planning
abc-of-retirement-planning