Mutual funds are investment vehicles that pool money from the public and invest the accumulated corpus in a wide range of securities and instruments. They allocate their investments in different asset classes like debt, equity, gold, etc. Mutual funds can be segregated into different categories based on their asset allocation, their structure, or how they are managed.
Open-Ended Funds
An open-ended scheme, as the name explains, is 'open' for investors to enter or exit at any time. Investors are free to acquire new units from the scheme or redeem any of their units to the scheme even after its New Fund Offer (NFO). The free-flowing movement of funds and units in an open-ended scheme implies that the unit capital of the scheme keeps on fluctuating.
Even if some unit-holders exit from the scheme, whether entirely or partially, the scheme continues accepting funds and allotting units to other investors. Basically, there is no strict time frame, after which the scheme needs to be closed. Open-ended schemes have no fixed maturity.
Open-ended schemes are thus suitable for investors who wish to stay invested in the scheme for as long as they want or withdraw their investment at any point in time as per their liquidity needs.
Close-Ended Funds
Close-ended funds are mutual fund schemes that restrict entry into the scheme only during the offer period. Once the NFO period expires, investors cannot buy or redeem their units. Thus, close-ended funds also have a fixed maturity.
Post-NFO, the mutual fund makes arrangements for the units to be traded on a stock exchange. All close-ended schemes have to be mandatorily listed on a stock exchange. This implies that the post-NFO transactions happen on the stock exchange without involving the mutual fund. Therefore, the unit capital of the scheme shall remain fixed.
However, investing in a close-ended scheme or seeking premature exit after the NFO period is not that simple. Investors who wish to purchase units after the NFO will have to find a seller for those units in the stock exchange. After the NFO, investors who intend to sell their units will have to find a buyer for those units in the stock exchange. Here, the transaction price is likely to be lower or higher than the scheme's NAV, depending on the demand for and supply of its units.
Interval Funds
Interval funds combine the characteristics of both open-ended and close-ended schemes. They are mainly close-ended but become open-ended at specific intervals. For example, an interval scheme may remain closed throughout the year but become open between 1st August to 15th August. However, between these intervals, the units have to be mandatorily listed on stock exchanges to allow investors an exit route. Thus, the investors of an interval scheme are not completely dependent on the stock exchange to buy or sell their units.
Before choosing a suitable mutual fund scheme based on its structure, investors must look at their liquidity needs, investment horizon and risk appetite so as to make an informed investment decision.
Explore
Various Mutual Funds
here.
DISCLAIMER
The information contained herein is generic in nature and is meant for educational purposes only. Nothing here is to be construed as an investment or financial or taxation advice nor to be considered as an invitation or solicitation or advertisement for any financial product. Readers are advised to exercise discretion and should seek independent professional advice prior to making any investment decision in relation to any financial product. Aditya Birla Capital Group is not liable for any decision arising out of the use of this information.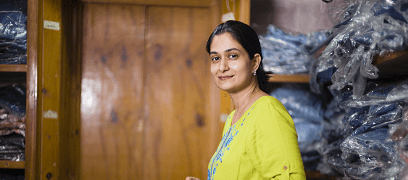 mutual-funds
mutual-funds
mutual-funds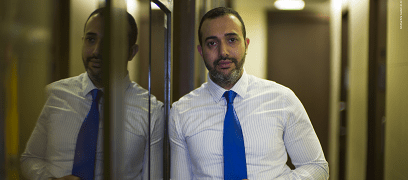 abc-of-personal-money
abc-of-personal-money
Posted on 05 February 2020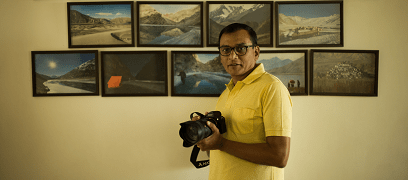 stocks-and-securities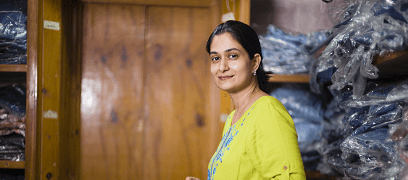 mutual-funds
mutual-funds