Domestic travel insurance, international travel insurance, medical travel insurance and senior citizen travel insurance are different types of travel insurance policies in India.
A travel insurance policy is ideal should you be contemplating travelling, either within the country or overseas. The purpose of your travel – for business or leisure – notwithstanding, purchasing travel insurance is the first step towards staying guarded against a range of risks and financial losses that could rear their ugly heads over the course of your trip. Based on your specific requirements, you can choose from a trove of
travel insurance
plans.
Read on to know more:
1. Domestic travel insurance plan
This policy is designed for customers intending to travel within the contours of the country. A domestic travel insurance policy insulates the policyholder from expenses that may result from treatment of a medical emergency, theft/loss of baggage and other valuables, delays/cancellation of flights, permanent disability, and personal liability (refers to third-party damages inflicted by you while you're on the trip).
2. International travel insurance
This policy is designed in keeping with what customers – travelling internationally – would want. Besides the usual coverage offered by its domestic counterpart, an international travel insurance policy safeguards you (policyholder) against risks of a flight hijack, repatriation to India, etc.
3. Medical travel insurance
The name is the marker here – with the policy specifically designed to cover expenses emanating from medical emergencies and other healthcare-related concerns. However, the exact set of inclusions and exclusions will vary across insurance providers.
4. Group travel insurance
Consider a group of employees travelling abroad to participate in a business conclave. In such a situation, it would not make sense for every individual in the group to purchase his/her own travel insurance policy – for the simple reason that it could compound premiums considerably
A group travel insurance policy is of much help here – considering it can help you save plenty on premiums, without having to compromise on the safety net against any unanticipated and adverse development that might take shape through the course of the trip.
5. Senior citizen travel insurance
Besides the usual advantages of purchasing travel insurance, a policy that is directed at senior citizens (generally belonging to the age group of 61-70 years) offers additional coverage against dental treatments/procedures as well as cashless hospitalization.
6. Single and multi-trip travel insurance
As the name suggests, a single-trip travel insurance policy retains its validity through the time you are on a trip. It covers both medical as well as non-medical expenses (such as baggage loss, delays in flights, etc.).
Multi-trip travel insurance policy, on the other hand, provides extended coverage (lasting usually a year in most cases) so that frequent flyers don't have to go through the entire process of availing insurance every time they prep for travel.
In conclusion, you should choose a type that best fits your requirements, only after having accounted for what you might need the most over the course of travel.
Click here to know more about
travel insurance
plans.
DISCLAIMER
The information contained herein is generic in nature and is meant for educational purposes only. Nothing here is to be construed as an investment or financial or taxation advice nor to be considered as an invitation or solicitation or advertisement for any financial product. Readers are advised to exercise discretion and should seek independent professional advice prior to making any investment decision in relation to any financial product. Aditya Birla Capital Group is not liable for any decision arising out of the use of this information.
travel-insurance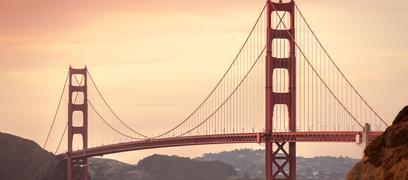 travel-insurance
travel-insurance
Posted on 26 February 2020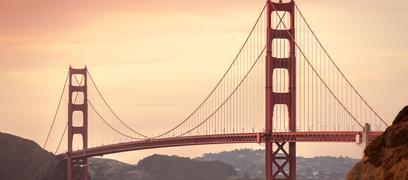 travel-insurance
travel-insurance
Posted on 26 February 2020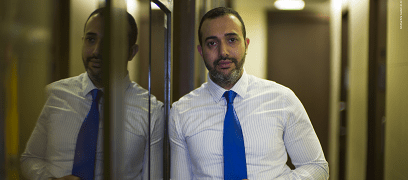 abc-of-personal-money
abc-of-personal-money
Posted on 05 February 2020
health-insurance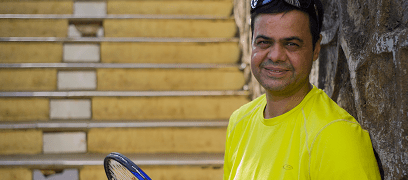 health-insurance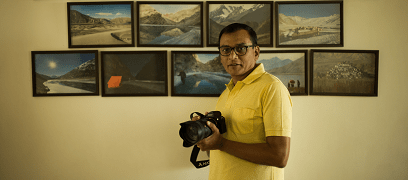 motor-insurance