Growth funds are a type of equity mutual fund which aims to give investors maximum capital appreciation. As the name suggests, these funds focus on companies which have shown exceptional growth in revenue and have a promising future.
In terms of exposure to risk, growth funds follow a high risk strategy. This is because investors expect that these rapidly growing companies will leverage their capital to expand their operations and in turn, provide better returns on investment to them, over a period of time. Growth funds favor companies that are in their early stages and poised for explosive growth in the short to medium term.
Who can invest?
Growth funds are a long term investment. Investors who are aggressive risk takers and want to invest for a time period of 5- 10 years or more can invest in growth funds. If you are planning to retire in a few years then growth funds might not be the best option for you. There is a hefty exit load fee if an investor exits the fund at an early stage.
If you currently have a balanced portfolio that brings in steady returns and have a moderate to high risk tolerance, investing in growth funds can help you increase your earnings significantly.
Types of Growth funds according to market capitalization-
Growth funds are split up into three types as per their market capitalization- large cap, mid cap and small cap. Depending on your investment goals and risk tolerance, you can choose from any of these categories of growth funds.
Features of Growth funds
Potential for higher profits
As growth funds invest in companies which have a good tendency to grow, these funds have a strong potential to generate profits for the investors. However, there is a higher risk in growth funds and their performance entirely depends on prevailing market conditions.
Professional management
Your money invested in growth funds is managed by an expert fund manager. The fund managers follow a strategy to achieve maximum capital gains for their investors. Decisions taken by the fund managers are based upon investing in young, innovative companies in order to grow the value of its portfolio.
As a seasoned professional who is well-versed with the nuances of the market, you can be assured that your investment objectives are met in the long run.
Diversification
As an investor, you are always advised to diversify your investments. When you invest in growth funds, your investment portfolio is diversified, which further lowers your investment risks.
Long term investment
Investors who are looking at maximizing their returns over the medium to long term period (more than 5 years) can benefit from investing in growth funds. These funds leverage the power of compounding to offer higher returns over a period of time, compared to other traditional financial investments.
Explore
Various Mutual Funds
here.
DISCLAIMER
The information contained herein is generic in nature and is meant for educational purposes only. Nothing here is to be construed as an investment or financial or taxation advice nor to be considered as an invitation or solicitation or advertisement for any financial product. Readers are advised to exercise discretion and should seek independent professional advice prior to making any investment decision in relation to any financial product. Aditya Birla Capital Group is not liable for any decision arising out of the use of this information.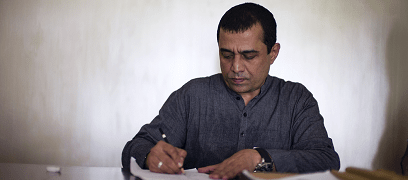 mutual-funds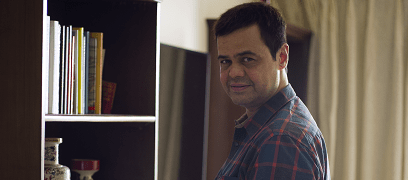 mutual-funds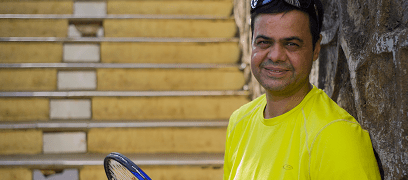 mutual-funds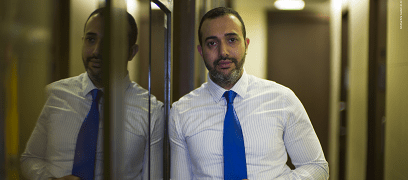 abc-of-personal-money
abc-of-personal-money
Posted on 05 February 2020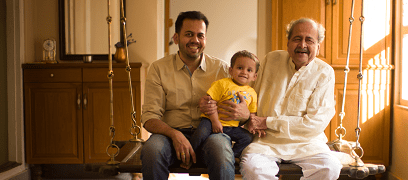 pension-funds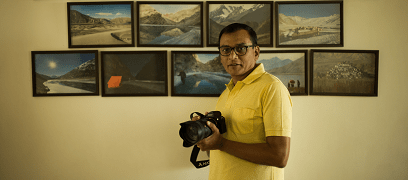 pension-funds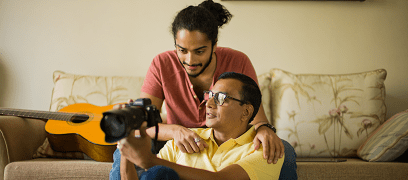 pension-funds