When you want to buy shares through a broker, the same is received from the stock exchange and transferred to the broker's account. This is reflected in your Demat account. The day when it happens is known as pay-out day. Read on to know about the various aspects of settlement dates including pay-out days and how it's beneficial for you, the shareholder.
Knowledge about settlement days
Settlement dates are usually fixed at two working days from pay-out days. It is commonly referred to as T+2. Here T reflects transaction, while 2 is the number of days taken for the entire exercise to get completed.
However, it does vary across stocks. Note that while earlier, it used to be T+3, since 1
st
April 2003, the delivery of shares to your account has been reduced to 24 hours or one day. Quick settlement days augur well for you, the shareholder. As the delivery happens within 24 hours, it cushions you from fluctuation in price in share prices, which can make your share an expensive buy.
What happens when payments are not received on pay-out dates?
In case a stockbroker fails to pay you, the investor, on time, then you have the right to lodge a formal complaint against the broker in the respective Stock Exchange. It is the duty of the Stock Exchange to redress all complaints and grievances.
Also, as an investor, you can resort to arbitration as provided on the reverse of Contract Note/Purchase or Sale Note. In case you are not satisfied with the action taken by the Stock Exchange or if there is an inordinate delay in redresses, the complaint may be forwarded to the Secondary Market Department of SEBI. Usually, the complaints forwarded are followed up for expeditious redressed.
Sometimes, the complaint can also be against a minor sub-broker and in that case, it can be forwarded to the concerned authority.
What is to be done when shares bought are not reflected in your account?
The chances for this are quite low as pay-out are now no longer manually assigned and have become fully automated. Thanks to automation, all the transaction taking place are immediately done and brought to your notice without failure.
However, in case the share shares purchased aren't reflected into your Demat account, then you must immediately get in touch with your broker. The broker contacts the concerned authority and will try to solve the problem as quickly as possible.
Click here to open a
free demat and trading account.
DISCLAIMER


The information contained herein is generic in nature and is meant for educational purposes only. Nothing here is to be construed as an investment or financial or taxation advice nor to be considered as an invitation or solicitation or advertisement for any financial product. Readers are advised to exercise discretion and should seek independent professional advice prior to making any investment decision in relation to any financial product. Aditya Birla Capital Group is not liable for any decision arising out of the use of this information.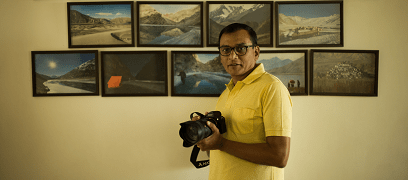 stocks-and-securities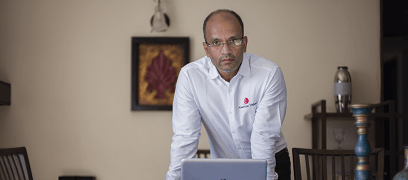 stocks-and-securities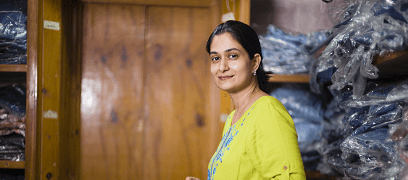 stocks-and-securities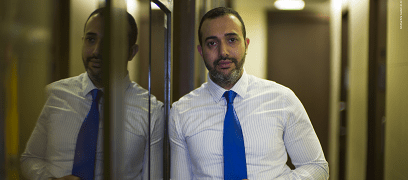 abc-of-personal-money
abc-of-personal-money
Posted on 05 February 2020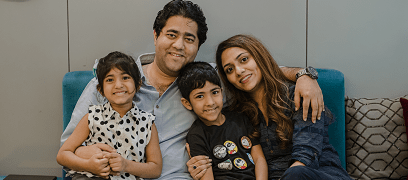 mutual-funds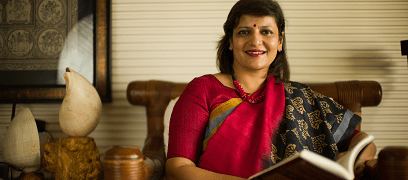 mutual-funds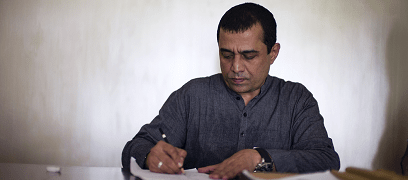 mutual-funds