Your offer for a pre-approved personal loan of Rs. 3,00,000/- is waiting for you.
Contact your branch today.
All of us have received an sms, an email, even a call like this from our banks on multiple occasions. But, how often have we wondered what it is? Almost never.That's why, this article is dedicated to the myth i.e a Pre-approved Personal Loan.
What is a Pre-Approved Personal Loan?
A Pre-approved Loan is a facility banks like to offer their customers who have a squeaky clean credit history, subject fulfilment of a few criteria. These loans usually allow the customer to get a loan with minimum documentation and maximum ease.
Features of a Pre-Approved Personal Loan
Fast processing
Simple application procedure
Favourable interest rates
Minimum/Zero paperwork
Pros of a Pre-Approved Personal Loan
Lower Interest Rate
Pre- approved loans come with a lower rate of interest. Since the bank has already checked your income, savings, current balance and repayment history, it is certain of your ability to pay the installments on time.
Quick Processing
Since the bank has indicated your eligibility amount and is aware of your track record, the time taken for this personal loan approval is much less than that of a regular one. The loan is disbursed almost as quickly as it was processed.
Minimum Documentation
Pre- approved loans are offered to existing customers and that is why minimum or no documentation is required.
Can Be Applied Online
When a pre- approved loan offer comes to you, you can apply for it online rather than having to go and visit the bank branch.
When does one get offered a Pre-Approved Personal Loan Offer
There are quite a few reasons why you bank considers you to be eligible for a pre-approved loan offer. Here are a few of them:
You have a good Credit Score and credit history.
You have been paying your loan/Credit Card dues with your bank religiously
The bank checked your income and expenses and found you eligible
The bank considers you to be a credit-worthy individual
You have saved up a healthy amount in your Savings Account and your bank knows about it
How does one get a Pre-Approved Personal Loan?
Since pre-approved loan offers are usually made by banks with whom you already have a relationship with, they don't require many/or no documents. Keeping that in mind, it is always wise and advisable to keep the following handy:
Salary slips – 3 months at least
Bank statements
ID proof
Residence proof
PAN card
Usage of a Pre-Approved Personal Loan
A Pre-Approved
Personal Loan
can be used for anything, or purpose you may want to use it for.
Learn more about your
Personal Loan Eligibility
here.
DISCLAIMER
The information contained herein is generic in nature and is meant for educational purposes only. Nothing here is to be construed as an investment or financial or taxation advice nor to be considered as an invitation or solicitation or advertisement for any financial product. Readers are advised to exercise discretion and should seek independent professional advice prior to making any investment decision in relation to any financial product. Aditya Birla Capital Group is not liable for any decision arising out of the use of this information.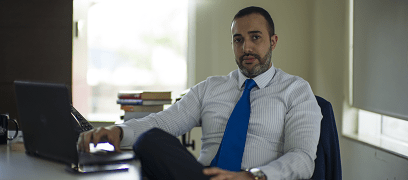 personal-finance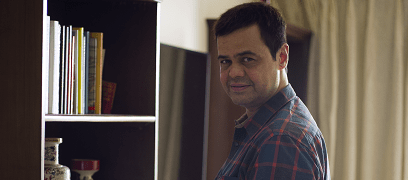 personal-finance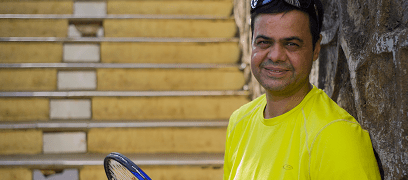 personal-finance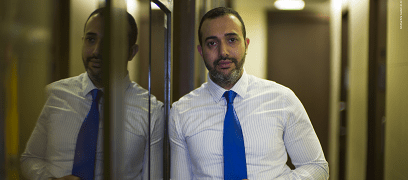 abc-of-personal-money
abc-of-personal-money
Posted on 05 February 2020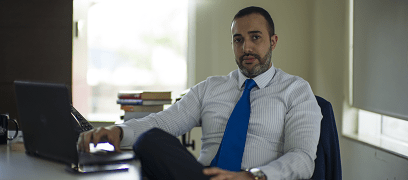 personal-finance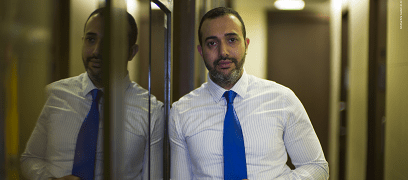 home-finance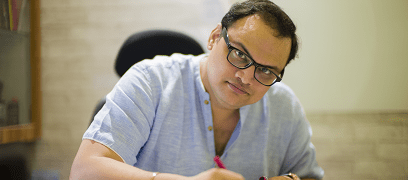 home-finance