A put option is a contract that gives the owner the right to sell or short-sell an underlying security. There is no obligation to sell, but if you do, it has to be at a pre-determined price and within a specific timeframe. Put options are available for various types of underlying assets such as stocks, currencies, bonds, commodities, indexes, etc.
The pre-determined price for the put option is called a strike price or exercise price. It is determined based on the price of the underlying asset and time decay.
How Do Put Options Work?
Consider the following example to understand how put options work:
Let's say you own 100 shares of a stock trading at Rs. 110 per share. You are worried that their value may decline in the near future. You have 2 options:
You could sell the stock upfront and get Rs. 11,000.
You could hold on to that stock and buy a put option that allows you sell your stock at Rs. 100 per share (strike price) at any time in the next two months. However, this option comes with a cost (premium) of Rs. 2 per share or Rs. 200 in total.
Now, your fears come true and the price of the shares reduces to Rs. 70 per share, by the time the option expires. In this case, if you sell the stocks at the end of two months, you will get Rs. 7,000. With the put option, however, you can sell the stocks at Rs. 100 per share and you'll get Rs. 10,000 minus the Rs. 200 you paid for the option, which is Rs. 9,800. Thus, you can protect yourself from price fluctuations in the market.
Value of a Put Option
The value of a put option (its premium) decreases the closer you are to the expiration date due to time decay. This is because the probability of the stock value decreasing below the strike price within the expiration date reduces.
A put option is valuable when the price of the underlying stock decreases. Contrarily, when the price of the stock increases, the put option loses value.
Benefits of Put Options
Put options are mostly used for hedging purposes and to speculate on downside price action. Investors also use put options for risk management. This strategy is called a protective put and it ensures that losses in the underlying asset do not exceed the strike price.
Trading Put Options
Put options, like many other types of options, are traded through brokerages. Some brokers offer specialised features and benefits for options traders.
Click here to open an
online trading account.
DISCLAIMER
The information contained herein is generic in nature and is meant for educational purposes only. Nothing here is to be construed as an investment or financial or taxation advice nor to be considered as an invitation or solicitation or advertisement for any financial product. Readers are advised to exercise discretion and should seek independent professional advice prior to making any investment decision in relation to any financial product. Aditya Birla Capital Group is not liable for any decision arising out of the use of this information.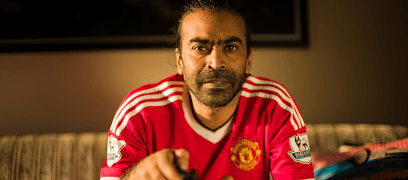 stocks-and-securities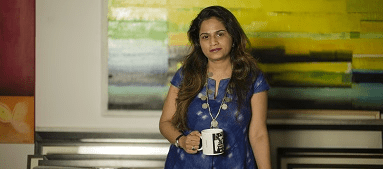 stocks-and-securities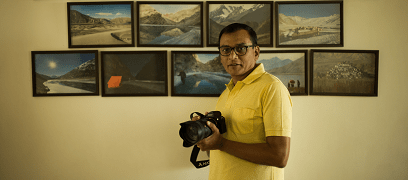 stocks-and-securities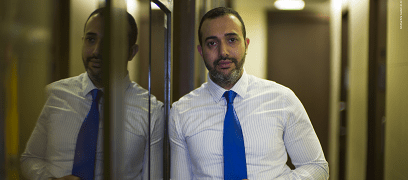 abc-of-personal-money
abc-of-personal-money
Posted on 05 February 2020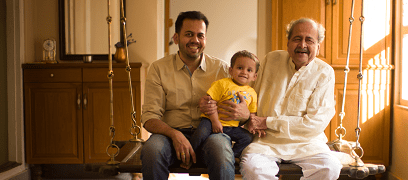 pension-funds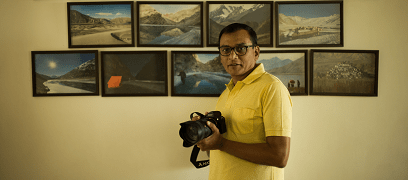 pension-funds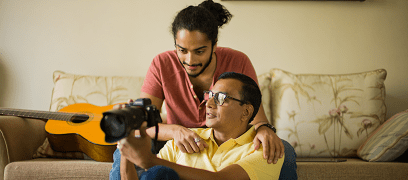 pension-funds