Many people confuse a Systematic Transfer Plan (STP) with a Systematic Investment Plan (SIP). The difference between the two is quite basic. SIP takes a predetermined amount at a regular interval out of your savings account to invest in a mutual fund of your choice.
STP, on the other hand, is an instruction you give your fund manager to take out part of your investment from a mutual fund at regular intervals and invest in another fund of your choosing. The fund should be of the same asset management company (AMC). Let's learn more about STP.
Investing lump sum in one fund
The practice is to invest in lumpsum in one fund and then a transfer is set up in one of the following manners:
An amount is transferred periodically from equity to debt if the market is performing below expectations
An amount is transferred at regular intervals from debt to equity when the market is performing well
Common types of STPs
Fixed Systematic Transfer Plan, where an instruction is set to transfer a fixed amount from the source mutual fund to the target mutual fund
Capital Appreciation Systematic transfer plan, where the instruction is to transfer only the profit amount earned during a certain investment period to the target mutual fund scheme
STP is an ideal strategy to balance your returns by reducing risks. Investment in equities at fixed intervals can give you risk-free returns even when the market is highly volatile.STP can be started with any amount. Note that there is no mandatory minimum amount to opt for this facility offered by mutual funds
Major benefits
STP gives your hard-earned money the chance to grow consistently and gives you an opportunity to curb the volatility of the market to your advantage.
Handling risks becomes easier. For instance, if you are invested in equity for the long term, you may opt to transfer your funds systematically to a debt fund as your lengthy investment period approaches maturity so that any risk at that point can be fully averted.
To sum up
STP is a way to optimally manage your portfolio through smart transfers from equity mutual funds to debt funds or vice versa depending on the market conditions and the risk appetite. STP can be one of the most effective tools in beating inflation.
Apart from generating well-balanced, steady returns, STP can be used to protect your portfolio from market fluctuations and get started with equity investing in creating wealth for various life goals.
Explore
Various Mutual Funds
here.
DISCLAIMER
The information contained herein is generic in nature and is meant for educational purposes only. Nothing here is to be construed as an investment or financial or taxation advice nor to be considered as an invitation or solicitation or advertisement for any financial product. Readers are advised to exercise discretion and should seek independent professional advice prior to making any investment decision in relation to any financial product. Aditya Birla Capital Group is not liable for any decision arising out of the use of this information.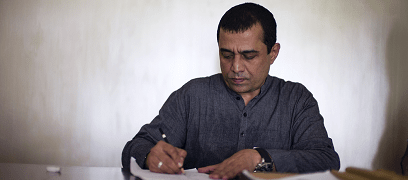 mutual-funds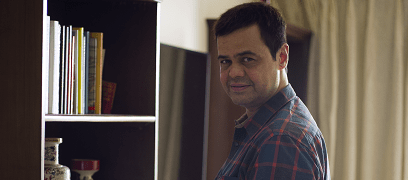 mutual-funds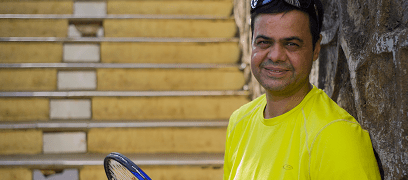 mutual-funds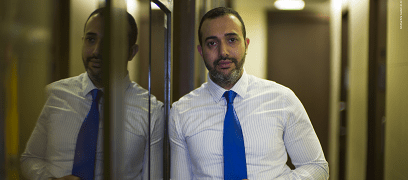 abc-of-personal-money
abc-of-personal-money
Posted on 05 February 2020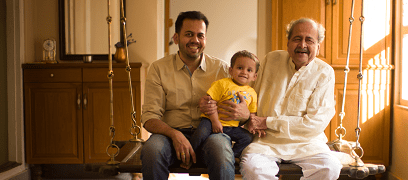 pension-funds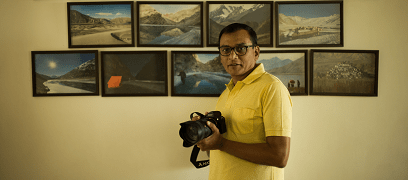 pension-funds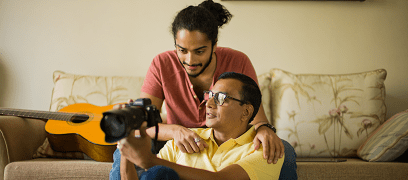 pension-funds