Ram was having breakfast when he got a call from his friend Lakhan, who wished to meet him urgently in the afternoon. Ram caught up with Lakhan at the duo's favourite restaurant and the following discussion took place.
Ram:
Hi Lakhan. Is everything okay? You seemed a little disturbed over call.
Lakhan:
Everything is fine Ram. It's just that my stocks are a little down. I know the markets are volatile and wished there was something which could tell me about this volatility just like the stock indices tell about price movement.
Ram:
I get your point. However, there's an index that helps you gauge volatility in the short-term.
Lakhan:
Oh really! Can you tell me more about it?
Ram:
Sure. You see volatility index is an index which reflects the market's volatility in the near term. With this index you can know how much will the market fluctuate in the short term in the next 30 days. It was the National Stock Exchange (NSC) which launched the Indian Volatility Index in April 2008.
Lakhan:
How to read this index?
Ram:
Reading this index is very easy. If the volatility index says 30, it means that the market is expected to fluctuate by 30% in the next 30 days or one month.
Lakhan:
I see. How is this index different from other market indices such as Nifty and Sensex among others?
Ram:
Good question.
You see the volatility index differs from indices such as Nifty and Sensex because it captures the mood of the market which's likely to prevail in the short term. However, indices such as Nifty and Sensex give you an idea about the stock's price in the real time. Volatility index, in other words, is a forward-looking index.
Lakhan:
I get it. From whatever you've said, it seems that this index has an inverse relationship with markets?
Ram:
You are spot on Lakhan! Volatility index indeed inversely proportional to market. In other words, when markets are down, this index shots up. On the other hand, when the markets are up, the index is down.
Lakhan:
Thank You so much Ram. I will now use the volatility index to find out how the markets will behave in the coming days.
Ram:
Good Lakhan. However, here I would like to tell you that you must not base your investment purely on this index. Your investment must be guided by your life goals and most importantly your risk appetite. If you invest in fundamentally sound stocks, then there's no reason for you to worry. Don't panic, remain invested and you should do well.
Lakhan:
Thank you so much Ram.
Ram:
My pleasure Lakhan.
Click here to open an
online trading account.
DISCLAIMER
The information contained herein is generic in nature and is meant for educational purposes only. Nothing here is to be construed as an investment or financial or taxation advice nor to be considered as an invitation or solicitation or advertisement for any financial product. Readers are advised to exercise discretion and should seek independent professional advice prior to making any investment decision in relation to any financial product. Aditya Birla Capital Group is not liable for any decision arising out of the use of this information.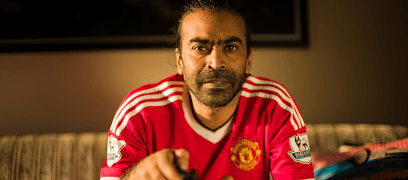 stocks-and-securities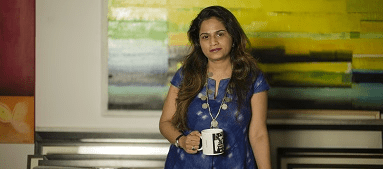 stocks-and-securities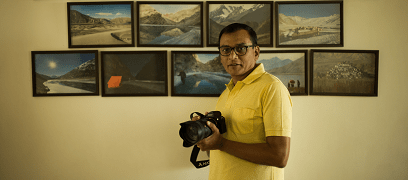 stocks-and-securities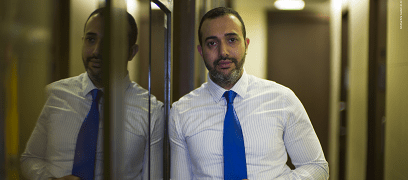 abc-of-personal-money
abc-of-personal-money
Posted on 05 February 2020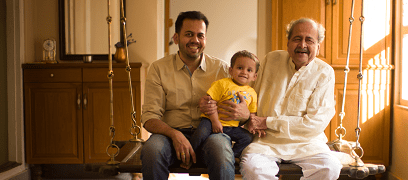 pension-funds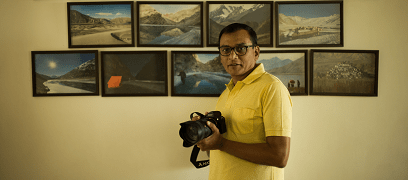 pension-funds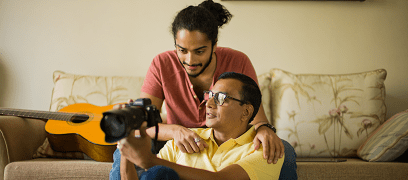 pension-funds