What are aggressive growth funds?
Aggressive growth funds have a higher chance of sudden growth, and their value rises at a very high speed. However, the risk factor in these kinds of funds is also high. These funds operate on the principle of high risk, high reward.
The investment portfolio consists of small, medium and large sized corporations. This is done so that the portfolio becomes stable and well established.
As they are growth oriented, profits are made from capital growth instead of having to pay dividends.
Features
When you choose an aggressive growth fund, your money will be invested as per different financial assumptions and calculations made for the future. These assumptions are based on financial growth prospects. Hence, they come with higher levels of risk when compared to other types of regular growth funds. The primary goal of aggressive growth funds is to invest money to earn grand capital gains.
Who should invest in these?
Investing in these funds is recommended for those people who are willing to invest their money for at least five years, and their investment objective revolves around a long term perspective.
Risk adverse investors who prefer to conserve capital are advised not to invest in aggressive growth funds.
Any individual who is looking for returns higher than average can invest in aggressive growth funds. These funds usually perform better than regular growth funds. This is because they invest in companies that follow vigorous or competitive growth strategies. These funds invest in stocks that have dynamic goals towards achieving high revenues when compared to regular growth stocks.
How to reduce the risk while investing in aggressive funds?
If you are getting all jittery seeing the word aggressive, then aggressive hybrid funds may be the way to go for you.
Aggressive hybrid schemes are mandated to invest 65-80% of their corpus in equity and 20-35% of the corpus in debt. They almost always follow the investment strategy of hybrid schemes. The minimum equity investment limit of 65% qualifies them as equity schemes for tax purposes.
Do not let the term 'aggressive' mislead you. Many mutual fund advisors recommend aggressive hybrid schemes to new investors and very conservative equity investors. They reason that the unique mixed portfolio composition of equity and debt offer stability to these schemes in times of volatility. The debt exposure provides a cushion to aggressive hybrid schemes when the market is in a volatile phase.
Explore
Various Mutual Funds
here.
DISCLAIMER
The information contained herein is generic in nature and is meant for educational purposes only. Nothing here is to be construed as an investment or financial or taxation advice nor to be considered as an invitation or solicitation or advertisement for any financial product. Readers are advised to exercise discretion and should seek independent professional advice prior to making any investment decision in relation to any financial product. Aditya Birla Capital Group is not liable for any decision arising out of the use of this information.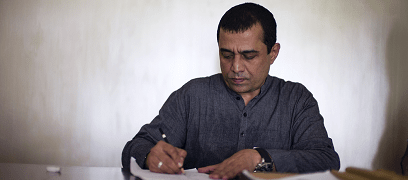 mutual-funds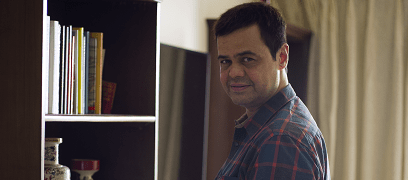 mutual-funds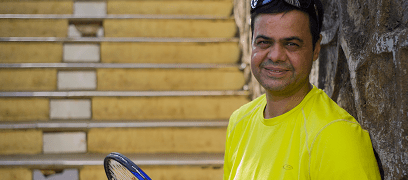 mutual-funds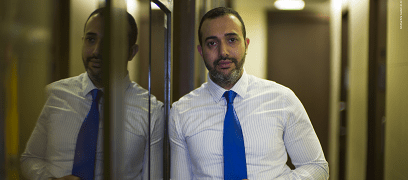 abc-of-personal-money
abc-of-personal-money
Posted on 05 February 2020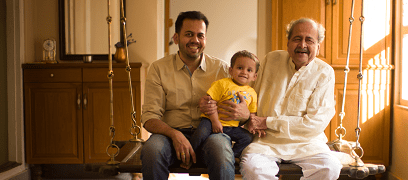 pension-funds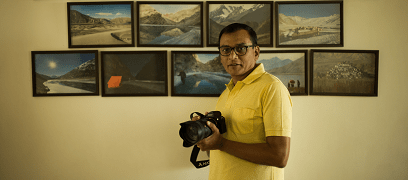 pension-funds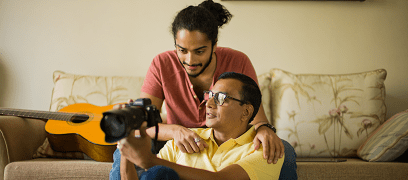 pension-funds