Financial prudence lying in being prepared for the future. An emergency can strike anytime in any form. A sudden job loss, medical contingency or a temporary break from work due to a disability can jeopardise your finances and it is in these situations that an emergency fund comes to your rescue. In this article, we will tell you all about this fund and how you can build one.
What is an emergency fund?
An emergency fund, as the name suggests, is kept for the rainy day. In other words, this fund helps you take care of your needs in an hour of crisis. With this fund, you can not only meet day-to-day needs but also address liabilities such as EMIs of loans, credit card dues, insurance premiums, etc.
Therefore, it's essential to build a large reservoir of this fund that can keep you sailing until the crisis gets over. Experts suggest keeping at least 6 months of expenses in this fund. For instance, if your monthly expenses are Rs. 25,000, it's ideal to have an emergency fund worth Rs. 1.5 lakh.
How to build an emergency fund?
Building this fund is easy if you know the right instruments. However, before doing so, remember that the instrument you choose must be highly liquid. In other words, you should be able to convert it easily into cash when the need arises.
Having said that, you can build a corpus by setting aside a small sum of money every month in these instruments:
Liquid funds
Liquid funds are a category of mutual funds which invest in instruments with a maturity period of up to 91 days. These funds offer better returns than a bank savings account and can be easily redeemed when the need arises. Upon redemption request, the money is credited into your account the next day.


Recurring deposit
It is another ideal financial instrument to park money for building an emergency corpus. The deposit earns interest and upon maturity is credited into your savings account. It's ideal to open a recurring deposit in the bank where you hold a savings account and give standing instruction to your bank to transfer a certain amount on a predefined date into your recurring deposit account. Note that in case you break your recurring deposit account before maturity, you need to pay a certain penalty as decided by the bank.


Sweep-in fixed deposit
In this type of deposit, the amount above a certain threshold in a savings account gets automatically converted into an FD. For instance, if your savings account has Rs. 1.75 lakhs and the threshold limit is Rs. 25,000 then Rs. 1.5 lakh gets automatically moved out and gets converted into an FD.
The terms and conditions of a sweep-in fixed deposit vary across banks. Note that this type of deposit earns an interest rate as that of a normal FD. Since an emergency can come knocking at the door without warning, it's important to be prepared and build a corpus for the same the moment you start earning.
Learn more about
Mutual Funds
for a good personal financial management.
DISCLAIMER
The information contained herein is generic in nature and is meant for educational purposes only. Nothing here is to be construed as an investment or financial or taxation advice nor to be considered as an invitation or solicitation or advertisement for any financial product. Readers are advised to exercise discretion and should seek independent professional advice prior to making any investment decision in relation to any financial product. Aditya Birla Capital Group is not liable for any decision arising out of the use of this information.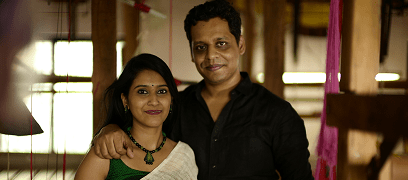 abc-of-personal-money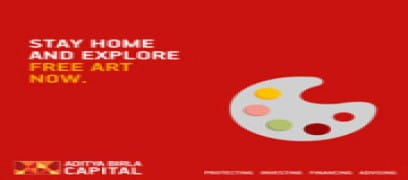 abc-of-personal-money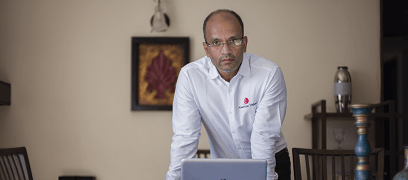 abc-of-personal-money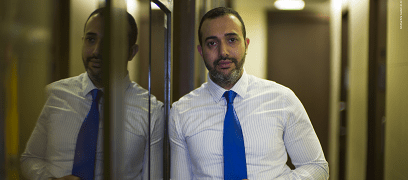 abc-of-personal-money
abc-of-personal-money
Posted on 05 February 2020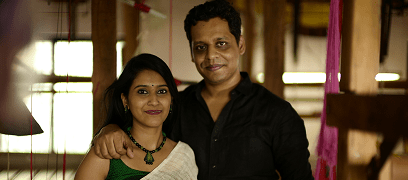 abc-of-personal-money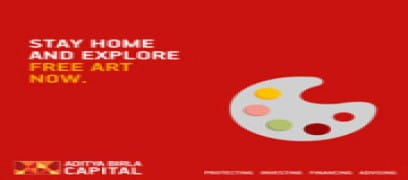 abc-of-personal-money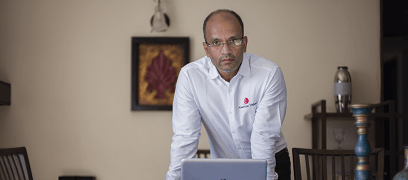 abc-of-personal-money