At times, you may find it difficult to pay your credit card bills in time due to the shortage of cash in hand. However, compounding interest rates may quickly inflate the dues out of proportion and put you into a quandary. Credit card balance transfer facility, offered by many banks and NBFCs, can help you come out of such a tricky situation. Read on to know more about this facility and how you can avail it.
What is credit card balance transfer?
Credit card balance transfer facility allows you to transfer your outstanding balance from one credit card to another, offering a lower interest rate and penalty charges. Some card providers also offer attractive incentives such as interest-free periods, zero processing fees, easy repayment options etc. However, not all credit card providers allow this facility.
You need to approach a bank or a non-banking financial institution and ask for a balance transfer credit card. If you can match the eligibility criteria, this process can help you to clear your pending credit card dues in a convenient manner, at lower costs.
How it helps in money management?
By shifting the pending dues on your existing credit cards to another credit card, you can reduce your overall financial burden by cutting down on the interest rates and penalty charges. Moreover, you can also use this facility to consolidate your debts by transferring your outstanding balance from multiple credit cards into one.
This way, you will be able to streamline your payments and manage the repayment more efficiently as you'll have to keep a track of a single payment instead of multiple ones.
Steps to transfer your credit card balance
The process of transferring your outstanding balance from one credit card to another is easy, quick, and hassle-free. Here are the steps through which you can avail this facility and ease your financial stress
Check the outstanding balance, interest rates, and penalty charges levied on your current credit card.
Approach a lender that offers a balance transfer credit card and check whether you're eligible for it or not.
Make sure that the new credit card has an adequate credit limit to withstand your current debt(s).
Carefully review all the terms and conditions of the card provider.
Evaluate whether it's worth transferring the dues after considering interest rates, processing fees, penalty charges etc.
Request the card provider to carry out the balance transfer and pay off your debt conveniently.
The Final Word
Credit card balance transfer facility allows you to alleviate your financial troubles and maintain a decent credit score by clearing your dues in a timely fashion. However, before carrying out the transfer, it's important to determine whether it will be beneficial for you or not after taking into account the processing fees and other additional charges that may be involved in the process.
Learn more about
Mutual Funds
for a good personal financial management.
DISCLAIMER
The information contained herein is generic in nature and is meant for educational purposes only. Nothing here is to be construed as an investment or financial or taxation advice nor to be considered as an invitation or solicitation or advertisement for any financial product. Readers are advised to exercise discretion and should seek independent professional advice prior to making any investment decision in relation to any financial product. Aditya Birla Capital Group is not liable for any decision arising out of the use of this information.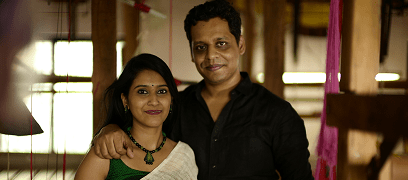 abc-of-personal-money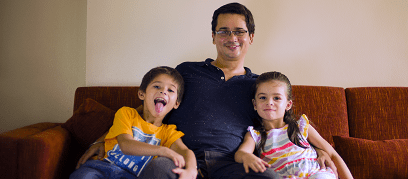 abc-of-personal-money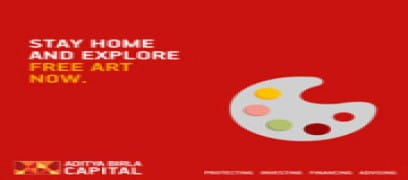 abc-of-personal-money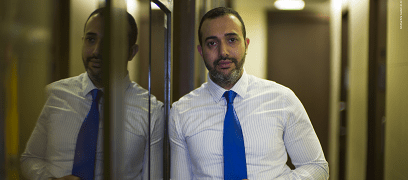 abc-of-personal-money
abc-of-personal-money
Posted on 05 February 2020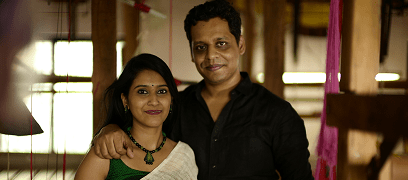 abc-of-personal-money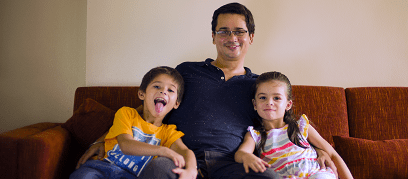 abc-of-personal-money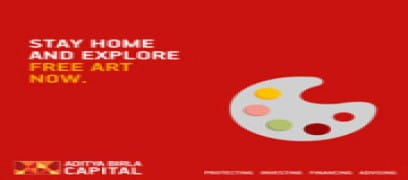 abc-of-personal-money