What is Book Value ?
To understand the term 'Book Value per Share' one must understand what Book Value means. Simply put, Book value is the Net Asset Value of a company . It literally means the carrying 'value' of a business as per its 'books' of accounts.
Book Value is calculated by adding all the assets and subtracting from this number all the outside liabilities of the company. The balance remaining is the amount representing owner's capital which is nothing but the net asset value or book value.
What is Book Value per Share ?
Book Value per Share is the accounting value of a share. It represents the intrinsic net worth of a share. Book Value per share is used to if a company's share is undervalued or overvalued or fairly valued. It is one of the many ways of determining the value of a company's share if its business is liquidated.
If a company realized all assets and paid of all its liabilities as well as preference share capital, the amount remaining would represent the equity shareholders' claim in the company. However, this figure takes into account only the historically recorded figures which could vastly differ from current realizable values.
How is Book Value per Share calculated ?
Book Value is calculated by using the following formula :
Book Value of Business = (Total Assets - Total Liabilities) - Preferential Stock
Book Value per Share = Book Value of Business ÷ Total No. of Outstanding Equity Shares
Determining the book value of a company is a fairly straightforward approach. One simply has to look at the corresponding figures in the Balance Sheet and apply the aforementioned formula. It is a healthy practice to derive Year-on-Year Book Value figures for comparing the growth in value of business.
Example of Book Value per Share
For instance, the Book Value per Share of the company Aditya Birla Capital is Rs. 33.14 as of March 2019.
Book Value vs Market Value
The figure Book value per share answers the question - what is the share actually worth, as opposed to what price the share is being traded at in the market. Market Value of a share is the ongoing price of an equity share listed on a stock exchange. Theoretically, the value of an equity share should be same as the price at which it is being traded in the market. However, this isn't true in the practical world.
Book Value of a share could be different from its Market Value. This is because the figures in the books of accounts are not constantly adjusted for current changes in the market. The book value figure does not reflect factors like changes in share price due to market sentiment, laws of demand and supply, market trends, etc.
Click here to
open an online trading account.
DISCLAIMER
The information contained herein is generic in nature and is meant for educational purposes only. Nothing here is to be construed as an investment or financial or taxation advice nor to be considered as an invitation or solicitation or advertisement for any financial product. Readers are advised to exercise discretion and should seek independent professional advice prior to making any investment decision in relation to any financial product. Aditya Birla Capital Group is not liable for any decision arising out of the use of this information.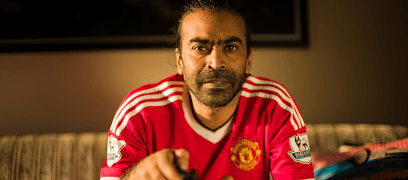 stocks-and-securities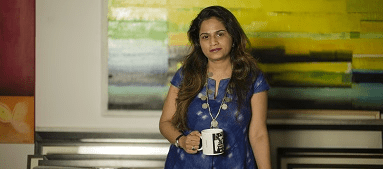 stocks-and-securities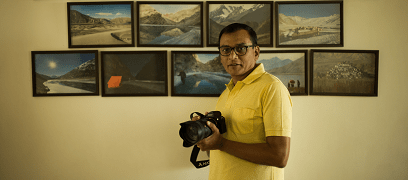 stocks-and-securities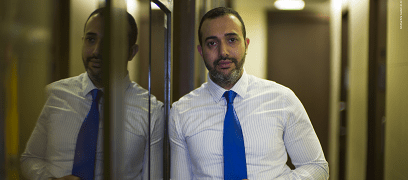 abc-of-personal-money
abc-of-personal-money
Posted on 05 February 2020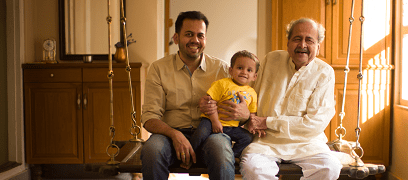 pension-funds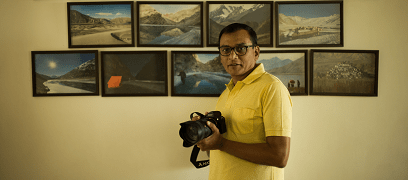 pension-funds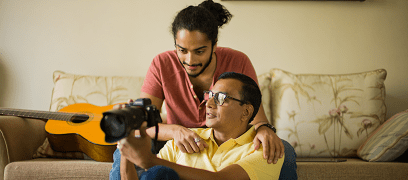 pension-funds