What are close ended funds?
Close ended funds are mutual funds having a fixed maturity period, fixed date of subscription and date of redemption. The fund issues a fixed number of units that are traded on the stock exchange. They are launched via NFO (New Fund Offer) to raise money and then traded in the open market just like a stock. Though the value of the fund is based on the NAV (Net Asset Value), the actual price of the fund is affected by supply and demand as it is allowed to trade at prices above or below its real value.
Advantages
Stable Asset Base
Investors are not allowed to redeem units of the fund except on the prescribed dates, i.e. when the maturity of the fund expires. In this way, portfolio managers get a stable base of assets which is not subject to frequent redemptions.
Availability of Market Prices
Closed ended funds trade on stock exchanges like equity shares. This provides an opportunity for the investors to buy/sell units of the fund based on real-time prices, which can be above (premium) or below (discount) the fund's NAV.
Lock-in support
The lock-in provided by close ended funds of 3-4 years prevents investors from falling prey to bad investing behaviours and lets them gain better returns.
Disadvantages
Lump Sum Investment
Closed ended funds require you to invest a lump sum to buy the units of the fund at the time of their launch. This can be indeed a risky approach to deal with your investments. Moreover, a large number of salaried class of investors are unable to afford lump sum investments.
Non-Availability of Track Record
In case of closed ended funds, the historical performance of the fund over different market cycles is not available. Hence, investing in a closed-ended fund is infested with uncertainties.
Who Should Invest in Close-ended Funds?
Close ended funds are suitable for investors with a long term horizon. Their fixed investment period reduces the chances of investors panicking and redeeming at a loss during falling markets. Close ended funds usually have to be held till maturity, which can be for a period of 3 to 10 years depending on the specific type of fund. This ensures adequate capital gains for investors.
The other group of investors who can choose to invest in close ended funds are existing investors looking to diversify their portfolio further. This is because many close ended funds have unique features in terms of the type of investment or management/fund selection styles. These unique styles and investment methods help ensure that the fund offers unique diversification options that cannot be adequately provided by the available open ended funds.
Explore
Various Mutual Funds
here.
DISCLAIMER
The information contained herein is generic in nature and is meant for educational purposes only. Nothing here is to be construed as an investment or financial or taxation advice nor to be considered as an invitation or solicitation or advertisement for any financial product. Readers are advised to exercise discretion and should seek independent professional advice prior to making any investment decision in relation to any financial product. Aditya Birla Capital Group is not liable for any decision arising out of the use of this information.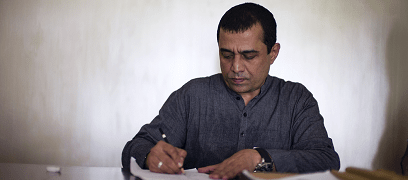 mutual-funds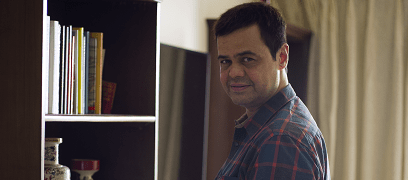 mutual-funds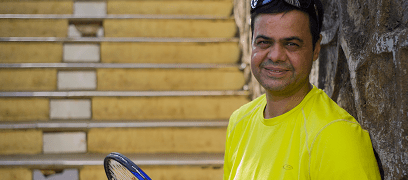 mutual-funds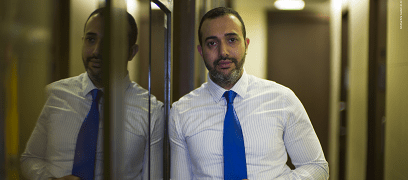 abc-of-personal-money
abc-of-personal-money
Posted on 05 February 2020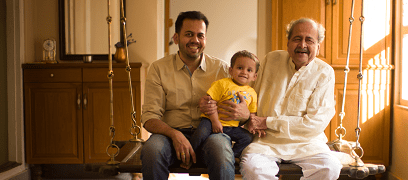 pension-funds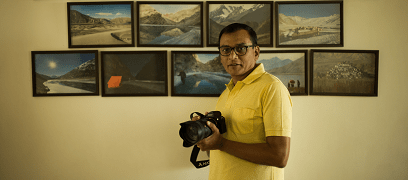 pension-funds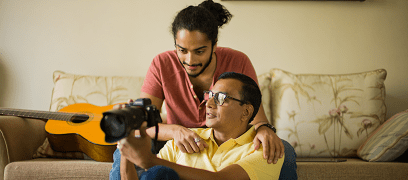 pension-funds