Borrowing home loans requires an innumerable set of documents to be submitted and then starts the long waiting for sanctions. We all eagerly wait for the home loan to get approved so that we can get the keys to our new homes. However, before signing documents and applying for a loan, one must understand the basics of home loan.
From interest rates to the method of interest calculation on principle amount, everything needs to be carefully assessed. Base rate is one of the most crucial factors that determine the interest charged by banks for your home loans.
What is the base rate?
Base rate is the minimum rate of interest fixed by RBI below which no bank can offer a home loan. The primary reason for this is to avoid market instability. The base rate is calculated based on the total cost of funds of the banks.
Do all banks charge the same interest rate?
No, all banks don't charge the same rate. The base rate is the minimum threshold below which the banks cannot lend home loans to their borrowers. Usually, the complete interest rate charged by the bank involves base rate plus 50 basis points or bps.
How do banks determine their overall interest rates?
Unlike popular belief, banks don't keep their interest rates low to attract borrowers. The overall interest rate charged by the banks is determined based on their cost of funds and several other functioning financial factors. The rates are reviewed by the bank every quarter, and hence, your overall interest rate on the home loans may go up or down.
How do consumers benefit if RBI lowers the base rate?
When the RBI changes its base rate, the banks have to adopt it without changing its margin or spread. For example, consider that RBI has set the base rate at 9.50% and cuts down the base rate by .50 bps. If your bank charges you 10.50% of interest then after the implementation of new base rates you will be charged 10.00%. Basically, banks have to transfer every change in the base rate to consumers and are not allowed fiddle with it while fixing their margins and offering rates.
However, this rule is only applicable to existing customers. For new customers, banks can calculate a new margin or new spread.
From 2016, home loans are offered on the basis of MCLR and not completely based on base rates.
Learn more about your
Home Loan Eligibility
here.
DISCLAIMER
The information contained herein is generic in nature and is meant for educational purposes only. Nothing here is to be construed as an investment or financial or taxation advice nor to be considered as an invitation or solicitation or advertisement for any financial product. Readers are advised to exercise discretion and should seek independent professional advice prior to making any investment decision in relation to any financial product. Aditya Birla Capital Group is not liable for any decision arising out of the use of this information.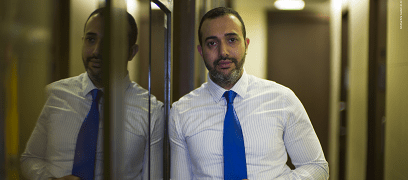 home-finance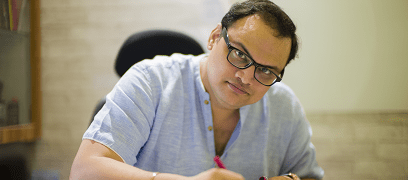 home-finance
home-finance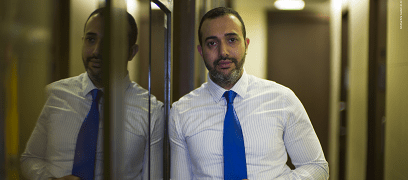 abc-of-personal-money
abc-of-personal-money
Posted on 05 February 2020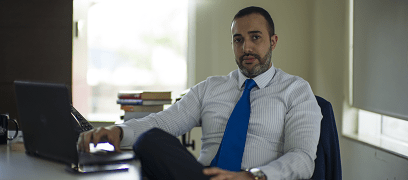 personal-finance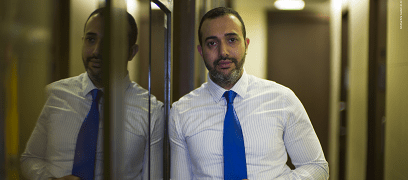 home-finance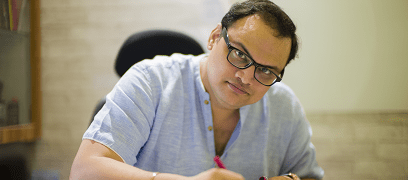 home-finance