Reducing economic inequality is one of the most critical responsibilities of the government. In this endeavour, the IT department announced a wealth tax in the late 1950s.
This tax applies to individuals and HUFs (Hindu Undivided Families) with an income of above Rs. 1 crore and companies with a turnover of Rs. 10 crores and above. Such super-rich taxpayers have to pay a wealth tax of 1% on their income above Rs. 30 lakhs.
While there are many different aspects of wealth tax, one of the most important of them is net wealth. Let us have a look at what net wealth is and how it is calculated-
What is Net Wealth Under Wealth Tax?
The net wealth can be defined as an aggregate value that is computed as per the provisions of wealth tax. It is calculated by deducting the aggregate value of all the debts of the assessee taken with regards to the assets that attract wealth tax from all the assets of the assessee, including the deemed assets, on the date of valuation.
So, net wealth is equal to the addition of the total value and deemed wealth minus the exempt assets and debt incurred for these assets on the date of valuation of an assessee.
What Do Assets Mean?
Assets can be defined as resources held by an assessee for economic benefit in the future. Some examples are-
● Land or building
● House let out on rent
● Motorcars
● Jewellery
● Aircraft, boats, and yachts
● Urban land in specified areas
What are Deemed Assets?
Deemed assets are assets that do not directly belong to the assessee but are still clubbed in their assets at the time of computing their net wealth. This includes-
● Any asset transferred to spouse, person, or association
● Assets transferred to the wife of the son
● Assets belonging to a minor child
● Impartible assets of the assessee
Abolition of Wealth Tax
In Budget 2015,
wealth tax
was abolished, mainly because the cost incurred in recovering the taxes was consistently higher than the recovered amount. This was replaced with a surcharge of 2% to 12% on the super-rich segment of the Indian society.
For calculating the surcharge, an assessee first needs to calculate their net taxable income. This can be done by deducting the expenditures and investments eligible for tax deduction from the gross income. The applicable surcharge can then be calculated on this taxable income.
Tax Surcharge on Super-Rich
Now that the wealth tax is abolished, taxpayers belonging to the super-rich segment should pay applicable tax surcharge.
The surcharge tax rate too varies based on the income and can range from 2% to 12%. One should consult a tax professional to know their surcharge tax rate and pay the applicable taxes.
Click here to visit our
personalized online advisor
that gives you the financial expertise you need.
DISCLAIMER
The information contained herein is generic in nature and is meant for educational purposes only. Nothing here is to be construed as an investment or financial or taxation advice nor to be considered as an invitation or solicitation or advertisement for any financial product. Readers are advised to exercise discretion and should seek independent professional advice prior to making any investment decision in relation to any financial product. Aditya Birla Capital Group is not liable for any decision arising out of the use of this information.
abc-of-taxes
abc-of-taxes
abc-of-taxes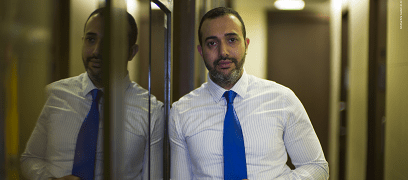 abc-of-personal-money
abc-of-personal-money
Posted on 05 February 2020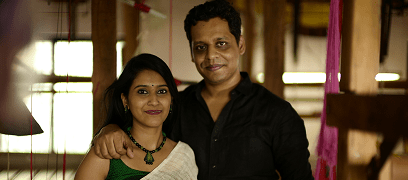 abc-of-personal-money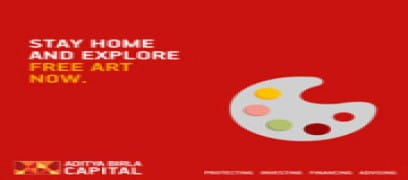 abc-of-personal-money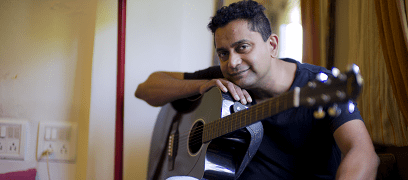 abc-of-personal-money