A systematic withdrawal plan or SWP is a method, where you redeem your investment from a mutual fund at pre-defined intervals in a phased manner. Generally, SWP is adopted by investors who wish to get a monthly or quarterly income. SWP is opposite to SIP. In SWP, a certain number of units are redeemed from your mutual funds and the money is credited into your savings account. Let's learn more about SWP.
Why SWP and the benefits?
Mutual fund investments are subjected to market fluctuations, which impacts the NAV. So, in case you have accumulated a corpus, market volatility can erode it in no time. This can prove detrimental when you are approaching a goal. In such a scenario, SWP is a prudent option to cushion your investment from volatility.
SWP is also a prudent way to earn a second income. By adopting this strategy, you can create an income from your investment that's regular. One of the major benefits of SWP is that the redemptions are not subjected to tax deduction at source. However, note that capital gains tax is levied on the withdrawn amount.
SWP withdrawal options
There are two options through which you can withdraw via SWP. You can:
Either withdraw a fixed amount every month
Withdraw the capital gains made on investment
Adopting either strategy will help you not only to remain invested but also earn an additional income.
Working of a SWP
It's essential to note that withdrawing from SWP is not the same as that of a bank fixed deposit. When you implement SWP, it also affects your mutual fund investment. While in a bank FD, the corpus doesn't get hit when you withdraw the interest amount, in mutual funds, the fund value reduces by the number of units withdrawn.
For instance, if you have 10,000 units allotted and you wish to withdraw Rs. 5,000 every month, assuming the NAV to be Rs 10, you need to redeem 500 units. Therefore, the number of units left in your investment will be 9500.
In case in the next month, the NAV increases to 20, then you need to redeem only 250 units, which will leave the remaining units in mutual funds to be 9250. So, in case the NAV falls, you need to redeem more units. On the other hand, if it increases, you redeem lesser units.
To sum up
While SWP is a prudent mode way to safeguard your investment from market volatility and earn a regular income, it is essential to exercise this option keeping in mind your end goal. It is best to avoid unplanned withdrawals as this can hamper long-term wealth creation.
Explore
Various Mutual Funds
here.
DISCLAIMER
The information contained herein is generic in nature and is meant for educational purposes only. Nothing here is to be construed as an investment or financial or taxation advice nor to be considered as an invitation or solicitation or advertisement for any financial product. Readers are advised to exercise discretion and should seek independent professional advice prior to making any investment decision in relation to any financial product. Aditya Birla Capital Group is not liable for any decision arising out of the use of this information.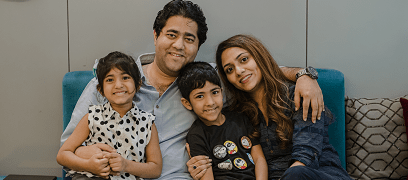 mutual-funds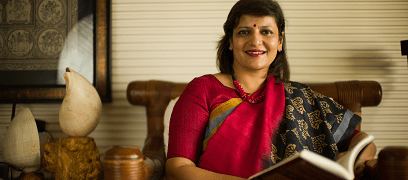 mutual-funds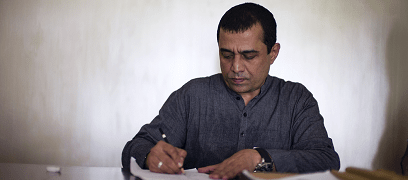 mutual-funds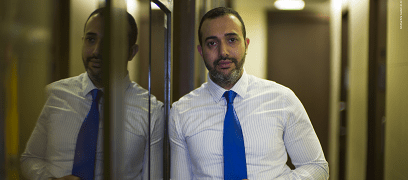 abc-of-personal-money
abc-of-personal-money
Posted on 05 February 2020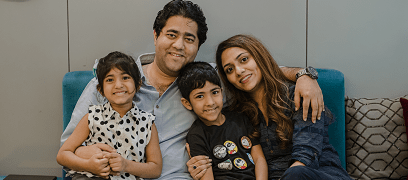 mutual-funds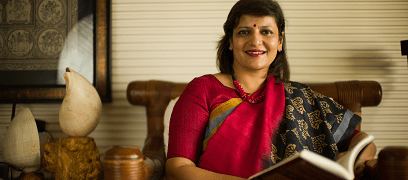 mutual-funds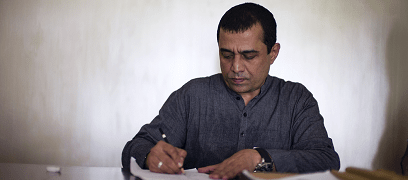 mutual-funds