Insurances are deals made with a small investment in exchange for huge compensation when the inevitable happens. Today, everyone is aware of what insurance means and how it compensates for the unavoidable accidents and losses. But the policies are filled with intricacies which are often hidden for the average policyholder.
Level Term Insurance is one such lucrative policy with the promise of huge benefits with a small premium. Need a life insurance policy that increases coverage every year? You need to look out for the Level Term Life Insurance Plans.
What are Level Term Insurance Plans?
Level Term Insurance is a Term Life Insurance – a type of insurance that guarantees payment after death in a specified period – where the premium to be paid every year remains constant throughout the term, while the coverage value increases with every year.
It is one of the insurance policies, where longer the policyholder clings to the policy, greater are the benefits. The Level Term Life Insurance Policy can be signed for 10, 20, or even 30 years based on the policyholder's preferences.
The premium for Level Term Insurance Plan's
The policy's initial premium amount is definitely a bit higher than other average policies, but over the course of time, the policy matures and hikes the returns making it far higher than what other policies offer.
Level Term Life Insurance Policy remains one of the most favored among the clients as no other policy with similar initial coverage, and premium hikes the coverage at a percentage through every year until it hits a staggering amount.
Choosing the Right Level Term Plan for You
Term Life benefits are available only at the death of the policyholder, unlike the regular storage packs. If the policy is intended to help the children through schooling and everyday amnesties, a 20-year plan would be optimal. If the kids are in their teen or young-adults, a 10-year plan is mostly advised. And likewise, based on the need of the policyholder, the policy period must be chosen wisely to make the best use of insurance.
Bottom Line
There is no denying the potential of Level Term Life Insurance Plan, but we advise you and everyone to conduct thorough research and put every paper of the document under heavy scrutiny before arriving at the conclusion. Based on your situation, a regular life insurance policy might also be optimal, so choose wisely.
Learn more about different
Online Term Insurance Plans
here.
DISCLAIMER
The information contained herein is generic in nature and is meant for educational purposes only. Nothing here is to be construed as an investment or financial or taxation advice nor to be considered as an invitation or solicitation or advertisement for any financial product. Readers are advised to exercise discretion and should seek independent professional advice prior to making any investment decision in relation to any financial product. Aditya Birla Capital Group is not liable for any decision arising out of the use of this information.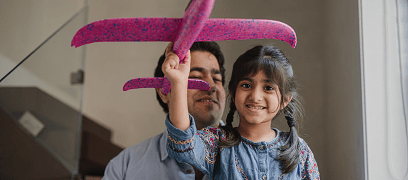 life-insurance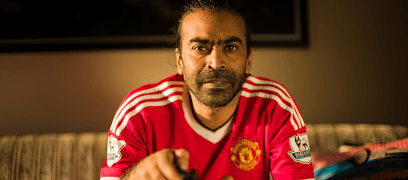 life-insurance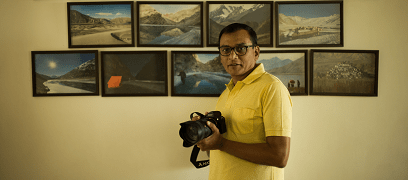 life-insurance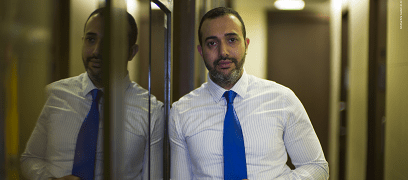 abc-of-personal-money
abc-of-personal-money
Posted on 05 February 2020
health-insurance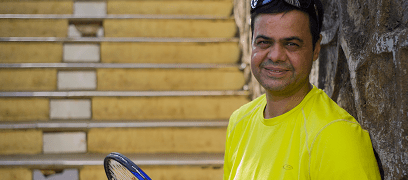 health-insurance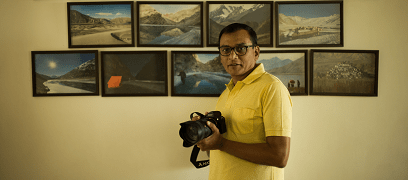 motor-insurance