It can be challenging to make the change into something unknown when you are saddled with financial liabilities and household responsibilities. But, when you don't like what you are doing, it is better to make a gradual change towards something better.
You may have spent two decades to reach your position, but you still have two decades left before you retire. And it is healthy to spend that time working in a gratifying career.
Benefits of changing careers at 40 are:
Health and Well-being - When you are unsatisfied and stressed at a job, it affects your health and relationships with family and friends. Changing your career to something you enjoy doing can have a positive impact on your health and improve your relationships with family and friends.
Work Experience – You have spent the last 20 years in a professional setup, tackling issues, putting out fires, and rising to this level of success. This builds confidence, which you lacked as a fresher. You can now dare to take on any professional challenge which is an added benefit.
Transferable Skills – You have worked for two decades, and the professional experience has inculcated multiple skills in you. You can carry transferable skills with you to the new field.
Disadvantages –
Managing family needs can be a significant deterrent for changing careers at 40. You have a family, high expenses, pre-defined budget, loans, liabilities, etc. However, if you have built up savings and invested well over the years, you can tackle this disadvantage by reaping the benefits of your financial planning.
New certifications – New career may require new qualifications and certifications. These courses may take time and money, both of which you cannot afford to lose. Find cheap or even free online courses to add to your qualifications.
Things to do to make the change easy –
Conduct self-assessment of skills – You can use a host of online tests that can help you with identifying your skill sets and find the best careers to start at 40 that suit your skill sets.
Leverage your experience –Even though it is a new career, the number of transferable skills gained with your vast expertise can leverage your position significantly in a new career.
Research about relevant careers – It is incredibly essential to research relevant professions, and job offers in-depth before leaving the current job. Learn about the pay structure, growth opportunities, and the work environment before making the switch.
Click here to visit our
personalised online advisor
that gives you the financial expertise you need.
DISCLAIMER
The information contained herein is generic in nature and is meant for educational purposes only. Nothing here is to be construed as an investment or financial or taxation advice nor to be considered as an invitation or solicitation or advertisement for any financial product. Readers are advised to exercise discretion and should seek independent professional advice prior to making any investment decision in relation to any financial product. Aditya Birla Capital Group is not liable for any decision arising out of the use of this information.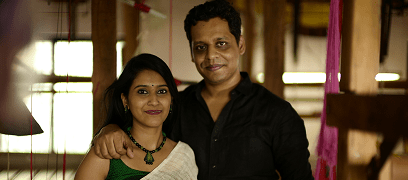 abc-of-personal-money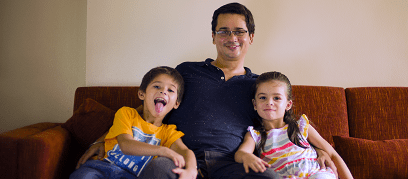 abc-of-personal-money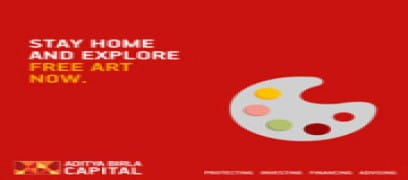 abc-of-personal-money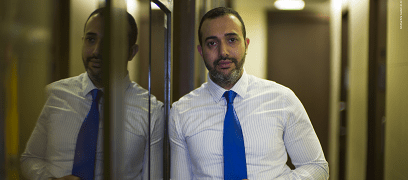 abc-of-personal-money
abc-of-personal-money
Posted on 05 February 2020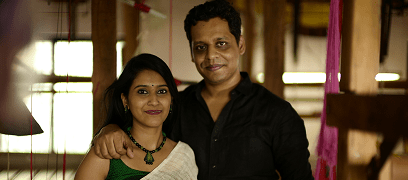 abc-of-personal-money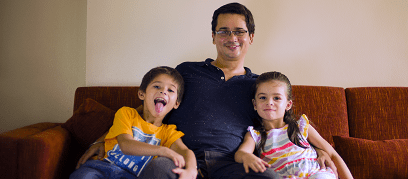 abc-of-personal-money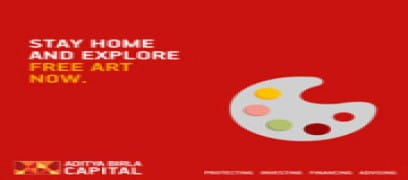 abc-of-personal-money