Like a good family man, you were thoughtful enough to opt for a term life insurance policy and provide a safety net for your family's finances in case of your premature demise. A term life insurance is a type of insurance that usually lasts for a limited period of years, usually 10, 20 or 30 years.
But now your 30 years are up, and your term life insurance is about to expire. What options do you have? Quite a few. Given below are some of the choices you can make once your term life insurance is nearing completion.
Extend your term life insurance
Some companies allow you to extend your term life insurance by a few years. However, the premium will be at a much higher rate since you will be 20 to 30 years older. The option to extend your coverage is most suitable for people who are older but in not so great health.
They can make use of the additional 2-3 years of coverage so that their families can get the death benefit if they pass away. Extending coverage is also the best option for people with terminal diseases. It is feasible to pay a high premium for a few years in such cases and claim the death benefit later.
Renew your policy
You also have the option of renewing your term policy for another 20 or 30 years. This is ideal for people who are less than 70 years of age and healthy. If you're both of those things, then your premium will not be as expensive, though it will still be more than what you paid previously. Renewing your policy is like buying an entirely new policy because you will have to go for a medical test again and your qualification and premium will be decided based on the results.
Convert your policy to a whole life insurance
The third option, when your term insurance is about to expire, is to convert it to a whole life insurance policy. When you're older, about 50 or 60 years of age, you have a better idea of your health concerns and most people would want continual coverage for the rest of their life. So This is a good option if you develop health concerns that will likely last you your lifetime.
However, it is essential to do the conversion before you are a certain age, which is about 70 years in most cases. The sooner you do it, the lesser will be the premium and you will have better chances for qualification.
Discontinue your policy
Sometimes, the main reason why you opted for a term life insurance and not whole life insurance in the first place was that you had specific goals in mind when it came to having a sizeable saving. If you have met those goals and you have enough savings for your family to live a comfortable life for many years after you pass away, then you have the option of completely dropping your policy.
However, you have to give it some serious thought since your savings have to be equal to or greater than what the death benefit would have been if you would have continued with the policy.
Learn more about
Online Life Insurance Plans
here.
DISCLAIMER
The information contained herein is generic in nature and is meant for educational purposes only. Nothing here is to be construed as an investment or financial or taxation advice nor to be considered as an invitation or solicitation or advertisement for any financial product. Readers are advised to exercise discretion and should seek independent professional advice prior to making any investment decision in relation to any financial product. Aditya Birla Capital Group is not liable for any decision arising out of the use of this information.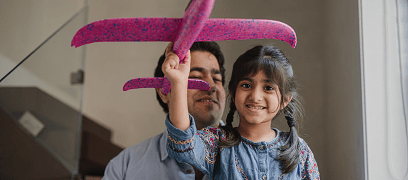 life-insurance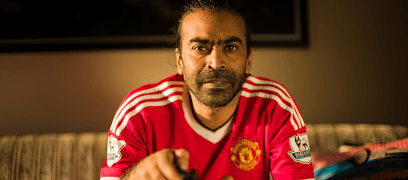 life-insurance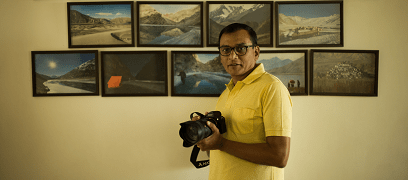 life-insurance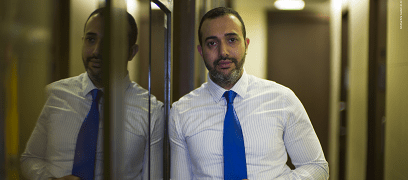 abc-of-personal-money
abc-of-personal-money
Posted on 05 February 2020
health-insurance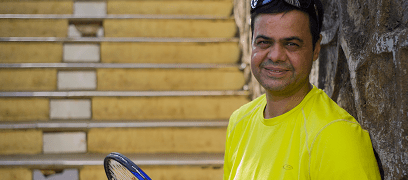 health-insurance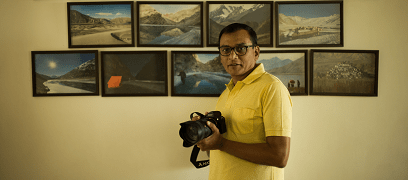 motor-insurance