Saving for the down-payment is the first step towards achieving your dream of being a homeowner. Read this post to know the three best investments to save for home loan down-payment.
Being a homeowner is a dream shared by millions in India. But the high real estate price in the country means that most people have to rely on
home loans
for achieving this dream. But to be eligible for a
home loan
, you are first required to save enough for making the down-payment.
While a savings bank account is a go-to option for keeping your savings, there are a few other options that can offer better returns. Let us first have a look at
what is down-payment
and then 3 of the best investment options for better returns on your savings.
What Does Down-Payment Mean?
When you take a home loan, the lender will mostly approve only 70%-80% of the property value as the loan amount. You are required to arrange the remaining 20%-30%. This remaining amount that you are required to pay from your pockets is known as down-payment.
Apart from the mandatory down-payment required by your lender, you can also pay a higher amount to reduce your repayment obligation.
Investment Options to Save for Home Loan Down-Payment
Now that you know what down-payment is, the next question you might have is "
Where to save money for down-payment
?" As down-payment is generally a short-term to medium-term goal, you need to select investment option accordingly. Let us have a look at 3 top options-
Debt Mutual Funds
Debt mutual funds are very popular for their safety and decent returns potential, which can be considerably higher than what you can generate from a savings bank account. Based on when you'd like to purchase a home, you can select a debt fund and keep your savings, either in a lump-sum or through SIP.
Hybrid Funds
For down-payment on a house, you can also consider hybrid funds if you have at least 3-5 years for the purchase. These funds combine debt and equity investments to offer an excellent combination of safety and high returns.
Direct Equity Investment
If you have around 4-6 years for the purchase and want your investment to generate handsome returns, you can also consider direct equity investments along with professional PMS (Portfolio Management Services). The investment professionals can help you earn higher returns while keeping the risks at a minimum.
Saving for the Big Dream of House Purchase
Saving for the down-payment can be a long and tedious process without proper planning and investments. Know how much money you will need for down-payment and the duration within which you'd like to purchase to make the right investment decision.
Click here to visit our
personalised online advisor
that gives you the financial expertise you need.
DISCLAIMER
The information contained herein is generic in nature and is meant for educational purposes only. Nothing here is to be construed as an investment or financial or taxation advice nor to be considered as an invitation or solicitation or advertisement for any financial product. Readers are advised to exercise discretion and should seek independent professional advice prior to making any investment decision in relation to any financial product. Aditya Birla Capital Group is not liable for any decision arising out of the use of this information.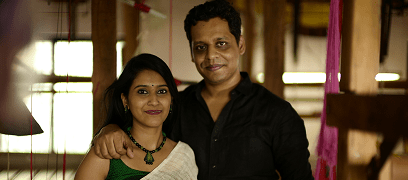 abc-of-personal-money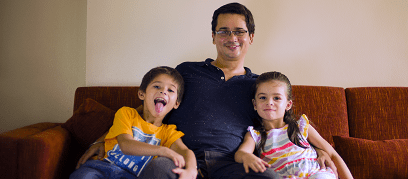 abc-of-personal-money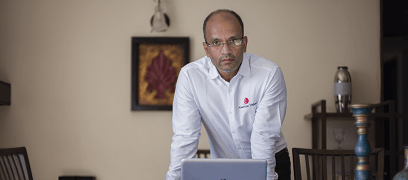 abc-of-personal-money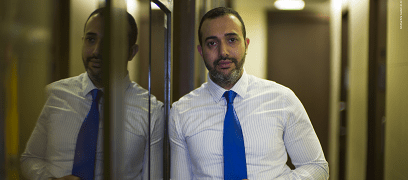 abc-of-personal-money
abc-of-personal-money
Posted on 05 February 2020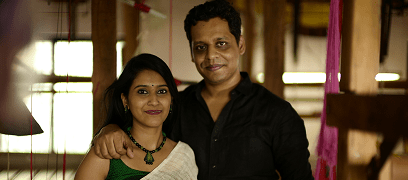 abc-of-personal-money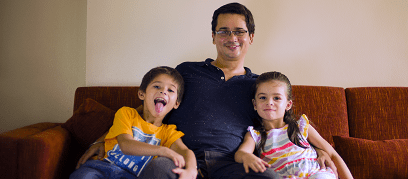 abc-of-personal-money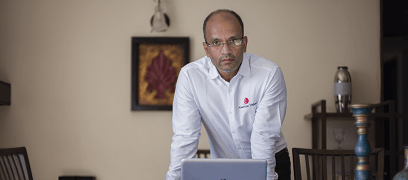 abc-of-personal-money