Term plans and whole life insurance
policies both have their benefits and drawbacks. It is essential to understand the individual features of each to make an informed choice about which one to purchase.
What is a term policy?
A term insurance policy offers a definite sum as a death benefit to the nominee in case the policyholder passes away during the policy term. No maturity benefits are available. For this reason, term plans are known as pure protection plans. They cover your family against financial burdens in case of your untimely demise.
What is a whole life insurance policy?
The whole life insurance
policy covers you for life. If you pass away, your nominee will receive the death benefit, a lump sum that is specified when you purchase the policy. If you survive the policy period, you will receive a maturity benefit. Thus, there is an investment component to whole life insurance
plans apart from protection. Part of your premium goes towards the cost of insurance, and the insurer invests another part. If the investment reaps profit, a percentage is shared with you as a bonus.
What are the differences between a term life plan and a whole life insurance policy?
Premium amount: Since term plans have no cash value, their premiums are usually more affordable. You can opt for a high coverage at the minimum possible cost with a term policy. Whole life insurance, on the other hand, offers survival benefits. Bonuses are also provided based on the performance of the policy. The premiums for whole life policies are thus higher in comparison to term insurance.
Duration: In case of a term life policy, the insurance lasts only for a specified period as determined at the time of buying the policy. However, the whole life insurance lasts for the lifetime of the insured person, as long as the policy remains active.
Loan: If needed, you can borrow against your whole life policy, after it accrues a specific cash value through your premiums. You can choose to pay the interest, and the principal is deducted from your sum assured. There is no option of taking loans against a term plan. Whole life policies thus act as a source of fund.
Which one should you choose?
The choice depends on your need for coverage. If you want to ensure that your family members remain economically solvent in the face of your premature death, you may prefer to go for a pure term plan, especially if you are below thirty years of age.
On the other hand, if you are over forty years old, you may want to invest in a whole life policy. At this age, the whole life insurance
plan will be more affordable for you and will act as additional retirement savings.
Learn more about
online life insurance plans
DISCLAIMER
The information contained herein is generic in nature and is meant for educational purposes only. Nothing here is to be construed as an investment or financial or taxation advice nor to be considered as an invitation or solicitation or advertisement for any financial product. Readers are advised to exercise discretion and should seek independent professional advice prior to making any investment decision in relation to any financial product. Aditya Birla Capital Group is not liable for any decision arising out of the use of this information.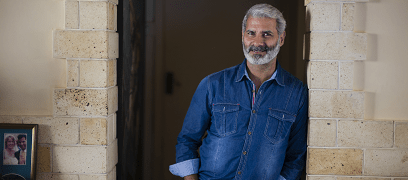 life-insurance
life-insurance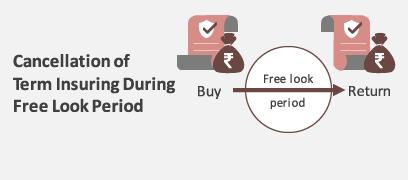 life-insurance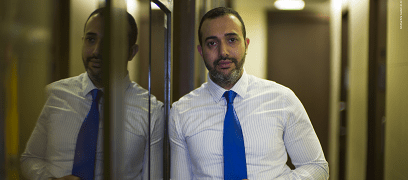 abc-of-personal-money
abc-of-personal-money
Posted on 05 February 2020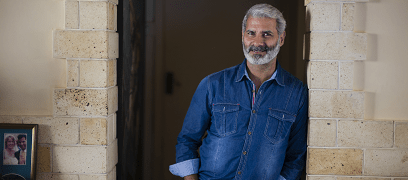 life-insurance
life-insurance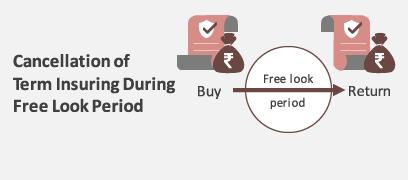 life-insurance