After life insurance,
health insurance
is the second most important purchase for everyone. However, why is it so? Read this article to find out.
The only thing constant in life is change. While you and your family members might be healthy now, there is no guarantee that things will remain the same always. Rather than ruling out such possibilities, it is essential to think practically and have a solid plan in place to ensure that any kind of medical emergency in the family can be easily taken care of.
Apart from your emotional state, such instances also put a lot of stress on your finances. You might already know how the cost of quality healthcare is consistently increasing in the country. A smart way to protect yourself and your family members against the high medical expenses is through health insurance.
If you are wondering
why health insurance is required
, here are some reasons that will help you understand their importance-
1. Policy Coverage to Manage Healthcare Expenses
Health insurance policies have an insured sum. This is the maximum amount that the insurer will pay on your behalf in a year if at all you need medical care. There are now individual policies which you can purchase for yourself and even family floater plans which cover the entire family.Medical emergencies can easily drain your savings and can also push you into debt. Having health insuranc
e
can protect you from such financial difficulties.
2. Access to Quality Medical Care
It an attempt to save money, many people needing medical care, prefer substandard healthcare providers. However, when you have a
health insurance policy
to pay for your medical expenses, you can use the best of medical care and receive high-quality treatment.Quality care can accelerate the recovery, making sure that you or your family member can get back to his/her healthy life again as soon as possible.
3.Tax Benefit
For taxpayers, the tax-savings of health plan can be very beneficial too. Under Section 80D of the IT Act, premiums of up to Rs. 25,000 paid for health policy in a year are eligible for tax deductions.This deduction is extended up to Rs. 50,000 if the insured is a senior citizen. So, if you have a health plan for yourself and one for your senior parent, the deductions can be up to Rs. 75,000 in a year.
Securing Your Health with a Health Insurance Plan
Increasing challenges of the professional and personal lives put much stress on your health too. Due to this,
health insurance importance
is at an all-time high. Understand the benefits listed above, and you will see why health insurance is a must for everyone.
Learn more about different
Health Insurance Plans
here.
DISCLAIMER
The information contained herein is generic in nature and is meant for educational purposes only. Nothing here is to be construed as an investment or financial or taxation advice nor to be considered as an invitation or solicitation or advertisement for any financial product. Readers are advised to exercise discretion and should seek independent professional advice prior to making any investment decision in relation to any financial product. Aditya Birla Capital Group is not liable for any decision arising out of the use of this information.
health-insurance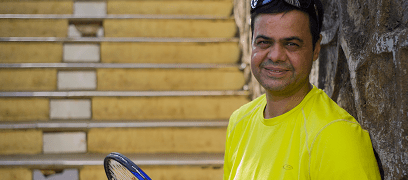 health-insurance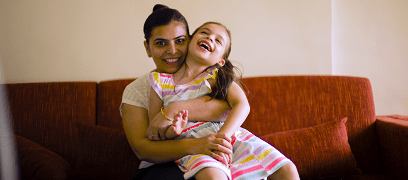 health-insurance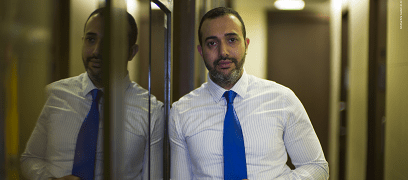 abc-of-personal-money
abc-of-personal-money
Posted on 05 February 2020
health-insurance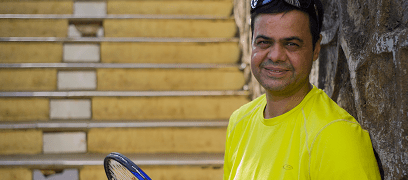 health-insurance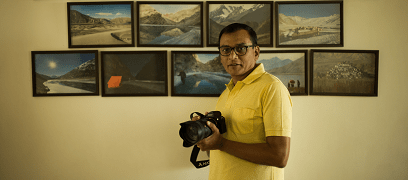 motor-insurance