A category of debt mutual funds, liquid funds primarily invest in market securities with a maturity period of up to 91 days. Investing in these funds holds multiple benefits for investors. In this article, we will list the benefits of investing in these funds.
Higher returns than a bank savings account
Over the years, the interest rate offered by a bank's savings account has come down. Today, a savings account of a bank offers interest within the range of 3-4%. In such a scenario, liquid funds are a better alternative to a bank's savings account as they offer higher returns.

While the returns across funds vary, generally they hover between 7 to 7.5%, which is much higher than a savings account. Thus, investing in these funds allow you to add more to your wealth.

Helps build an emergency corpus
Financial prudence calls for building an emergency corpus equivalent to at least 6 months' expenses. Liquid funds are ideal for parking money for setting up this corpus. Not only do they offer higher returns but also quick redemption.

Redemption in liquid funds happens on a T+1 basis. So, if you place a redemption request today, in all probability the money will be credited into your bank account the next day. Thus, you get quick access to money in any contingency.

Highly liquid
Liquid funds are named so because they are highly liquid, which means it can be easily converted into cash when the need arises. The recent changes proposed by market regulator SEBI have made them more liquid.

SEBI has directed that these funds must hold at least 20% in liquid assets such as cash and its equivalent such as treasury bills to ensure sufficient liquidity all the times. This is to ensure that there's enough liquidity present all the times. Fund managers often have a tough time when redemptions are high. However, this change augurs well both for investors as well as fund managers.

Safeguard from interest rate risk
Interest rate risk is one of the risks associated with any investment, the other being credit rate risk and liquidity risk. Interest rate risk refers to the fluctuation in interest rates, which can bring down the overall value of your investment(s).
However, since liquid funds invest in underlying securities with a maturity period of up to 91 days, they are safeguarded against this risk. In other words, you are safeguarded against loss of capital due to fluctuations in interest rate.
Just like investment in other mutual funds, there are two modes through which you can invest in liquid funds – lump sum or systematic investment plan (SIP). Make sure to check out the fund fundamentals before investing to make an informed choice.
Explore
Various Mutual Funds
here.
DISCLAIMER
The information contained herein is generic in nature and is meant for educational purposes only. Nothing here is to be construed as an investment or financial or taxation advice nor to be considered as an invitation or solicitation or advertisement for any financial product. Readers are advised to exercise discretion and should seek independent professional advice prior to making any investment decision in relation to any financial product. Aditya Birla Capital Group is not liable for any decision arising out of the use of this information.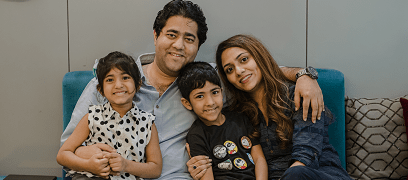 mutual-funds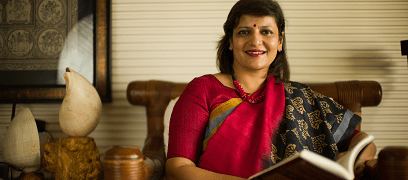 mutual-funds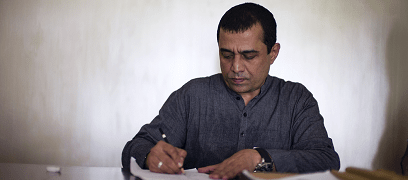 mutual-funds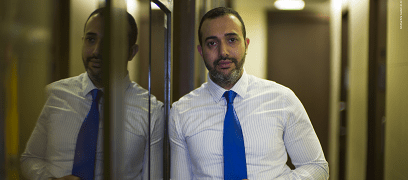 abc-of-personal-money
abc-of-personal-money
Posted on 05 February 2020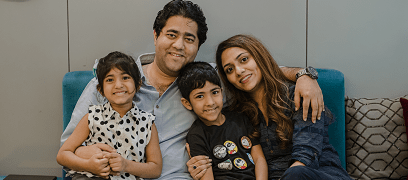 mutual-funds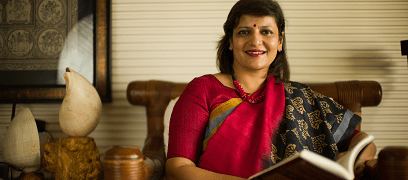 mutual-funds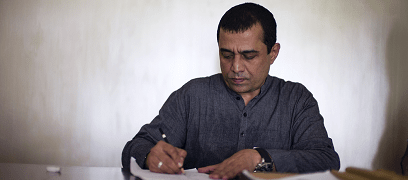 mutual-funds