While there are now several investment options in India, and you can indeed start investing in many of them online within minutes, hasty investment decisions often do not bear fruit. If you want to be a successful investor, you cannot skip tying your investments to your financial goals.
Goal-less investment is similar to a ship navigating in the wide-open sea with no knowledge of the course or destination. If understanding the importance of
goal setting
is what you are looking for, here are some of the major reasons-
1. Provides a Clear Vision
When you have a clear idea of your financial goals, it adds a lot of clarity and confidence to your investment decisions. It helps you control and manage your finance in a far better way, allowing you to stay prepared for the different phases of your life.
Once the finances and investments are sorted, you are sure to experience peace of mind in your everyday life.
2. Building Investment Strategies
Once you understand
what is goal setting
and its importance, you will also be able to build effective investment strategies. The strategies could be customised as per your requirements so that your expenses and other financial responsibilities are well taken care of.
Even while going through the ups and downs in life, you will be better prepared to make informed financial decisions once you are clear about your financial goals.
3. Provides Motivation
Motivation plays a crucial role in life. When you know your target, it adds a lot of motivation to your life and encourages you to work harder.
Why is setting financial goals important?
It is because the motivation positively impacts your earnings and enables you to make better decisions with regards to your professional life.
4. Makes Investment Easier
All the different types of investment options suit different time horizons and risk appetites. With goal-based investing, it is easier to select an investment option as you already know what you want to achieve and how much time you have for achieving it.
For instance, if you are planning to purchase a car next year, you will know direct equity investment is not the right choice as it is risky and generally recommended for long-term goals. For short-term goals, you can consider an option like debt mutual funds.
Mastering the Art of Investing
Investing is an art that can only be mastered with time and dedication. By understanding
why is goal setting important
, you will learn a valuable lesson that will help you begin your investment journey on a positive note.
So, focus on your financial goals, prioritise them, and then select investment options that best match your requirements.
Click here to visit our
personalised online advisor
that gives you the financial expertise you need.
DISCLAIMER
The information contained herein is generic in nature and is meant for educational purposes only. Nothing here is to be construed as an investment or financial or taxation advice nor to be considered as an invitation or solicitation or advertisement for any financial product. Readers are advised to exercise discretion and should seek independent professional advice prior to making any investment decision in relation to any financial product. Aditya Birla Capital Group is not liable for any decision arising out of the use of this information.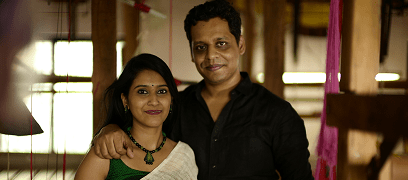 abc-of-personal-money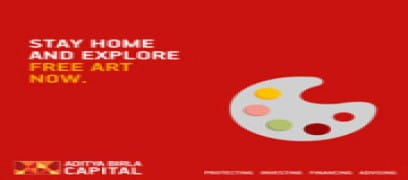 abc-of-personal-money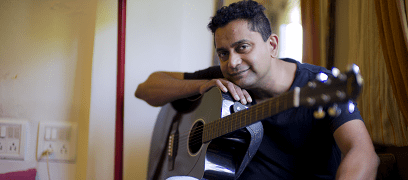 abc-of-personal-money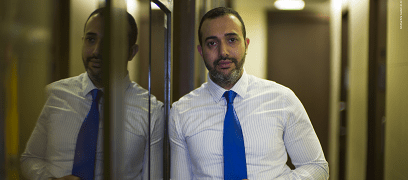 abc-of-personal-money
abc-of-personal-money
Posted on 05 February 2020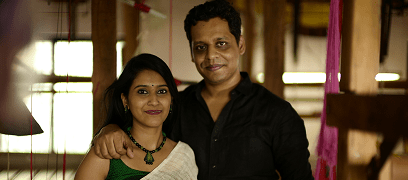 abc-of-personal-money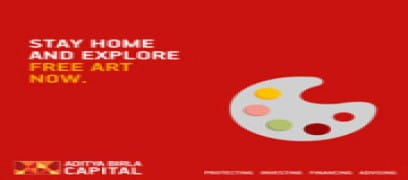 abc-of-personal-money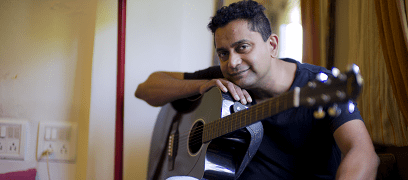 abc-of-personal-money