Employees' Provident Fund (EPF) is an investment fund which is built over the years on the contributions by the employee, the employer and the government. It is a social security scheme regulated by the government to offer a financial safety net to retired people. Employers having more than 20 employees must mandatorily register under the EPF Act, 1952.
Reasons for withdrawing your provident fund
According to a notification dated 6th December 2018, issued by the Ministry of Labour and Employment, a member of EPF can now withdraw money for a maximum limit up to 75% of the balance from his/her account only if he/she remains unemployed for a period not less than one month. It is recommended to withdraw the EPF amount for the following reasons:
1. Limited tax benefits
The EPF interest is exempted from tax as long as you remain an active employee. In case you become unemployed or take a break from work or begin a new business, your account ceases to continue and your EPF interest becomes taxable. If the unemployment situation prolongs for over 3 years, then the EPF account stops earning interest.
2. Corpus value declines annually
The EPF corpus value, if it remains idle for over 3 years, is bound to lose its value to inflation with each passing year. The decline can only be halted if you move to another job in an EPF registered firm and transfer your EPF account there.
3. Long waiting period to enjoy benefits
EPF comes with a pension benefit, known as Employees' Pension Scheme (EPS). The EPS is paid only if you have worked with an EPF registered company for a minimum period of 10 years. If you leave your job, it is recommended to withdraw the EPS amount and utilise it in other investment options. If your tenure in an EPF registered company is less than 6 months, the EPS amount is forfeited, and you cannot make a claim for it.
4. The flawed investment policy of EPF
The Employee's Provident Fund Organisation (EPFO) is the only authority that has a say on how the EPF money is invested. It does not make any distinction between employees with varying levels of risk appetite. The comparatively small equity allocation with almost no regard to the employee's investment preferences is one major flaw of the investment policy.
5. Unfriendly user interface
The EPF system is bridled with red-tape, long forms and out-dated user interface. The entire system, though online now, is still stuck with a legacy of rules and regulations that add to the discomfort of an average user.
If unemployment persists for over 2 months, then it is advisable to withdraw your entire EPF balance. It would be far more fruitful from an investor's perspective to utilise the amount effectively in other savings schemes such as Public Provident Fund (PPF) or National Pension Scheme (NPS).
Learn more about
Mutual Funds
for a good personal financial management.
DISCLAIMER
The information contained herein is generic in nature and is meant for educational purposes only. Nothing here is to be construed as an investment or financial or taxation advice nor to be considered as an invitation or solicitation or advertisement for any financial product. Readers are advised to exercise discretion and should seek independent professional advice prior to making any investment decision in relation to any financial product. Aditya Birla Capital Group is not liable for any decision arising out of the use of this information.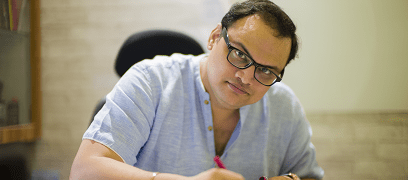 abc-of-personal-money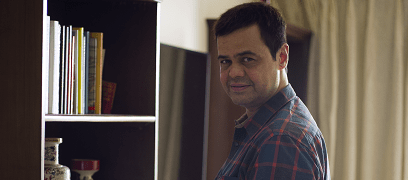 abc-of-personal-money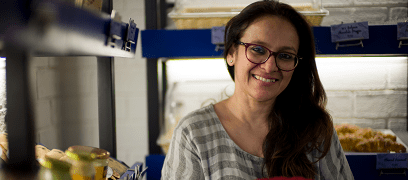 abc-of-personal-money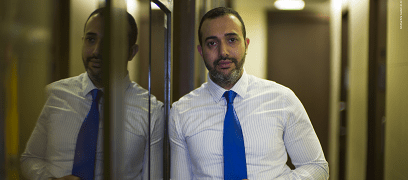 abc-of-personal-money
abc-of-personal-money
Posted on 05 February 2020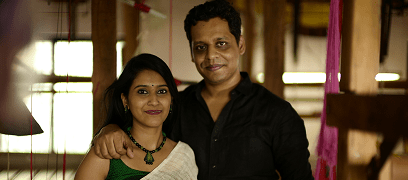 abc-of-retirement-planning
abc-of-retirement-planning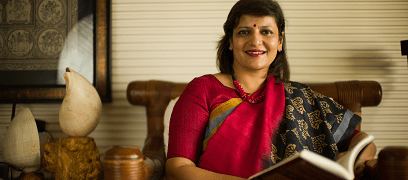 abc-of-retirement-planning
abc-of-retirement-planning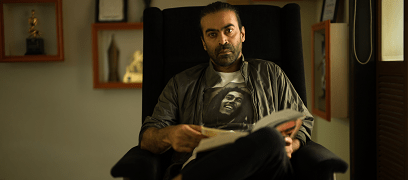 abc-of-retirement-planning
abc-of-retirement-planning