With age comes responsibilities, stress, and liabilities. You have to embrace all the changes as you grow older. Financially, the goal changes from 'earn to invest' to 'save for retirement'. While you are repaying your loans and EMIs, you also have to
plan for your retirement.
Retirement planning is crucial but the general perception of young and middle-aged people is to 'leave it for tomorrow'. However, to ensure that your retirement is free from any debts and worries, you need to plan and sort out your finances to create a corpus for the future.
If managing retirement savings is your main goal, this article explains three fantastic ways to do so. Read on to know more!
Rejig Your Investment Portfolio
Investing early allows your
retirement corpus
to grow substantially. Usually, if you're in the age group of 25-30 years, you should invest 60% in Equity and 40% in Debt stocks or funds. This ratio should gradually change to 40% in Equity and 60% in Debt when you approach your 40s.
Last, you're left with only 10 years until retirement, your investment portfolio should ideally consist of 10% of Equity and 90% of Debt.
Keep monitoring your investment portfolio from time to time. Keep switching from equity to debt or vice versa to safeguard from any interim loss. The aim is to maintain a healthy and growing portfolio.
Clear All Outstanding Debts
Debt can be a nightmare post-retirement because all your savings for the retirement can get depleted. Try to clear and settle your EMIs, loans, and other liabilities before your retirement. Or else, plan for repayment and settlement in your retirement so that your finances are allocated accordingly.
Create a monthly and an annual budget to sort your expenses. Include your current debts such as credit card bills, loan EMIs etc. so that you can plan to repay your outstanding liabilities in a better way.
Buy A Health Insurance Plan Early
As you'll grow older, your body will become weak and fragile to the illnesses. If you're not well prepared, out-of-pocket medical expenses can deplete your entire savings and ruin your golden years. Therefore, it is recommended to buy a
health insurance policy
early in your life. This way, you'll be able to get maximum health coverage at minimum costs.
To conclude
Managing retirement savings is an art that you can learn by following the above tips. Plan well for your retirement so that you can be happier and less stressful tomorrow.
Click here to visit our
Retirement Planning Calculator
DISCLAIMER
The information contained herein is generic in nature and is meant for educational purposes only. Nothing here is to be construed as an investment or financial or taxation advice nor to be considered as an invitation or solicitation or advertisement for any financial product. Readers are advised to exercise discretion and should seek independent professional advice prior to making any investment decision in relation to any financial product. Aditya Birla Capital Group is not liable for any decision arising out of the use of this information.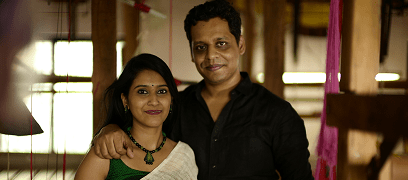 abc-of-retirement-planning
abc-of-retirement-planning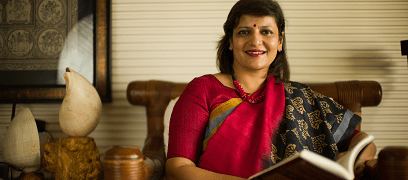 abc-of-retirement-planning
abc-of-retirement-planning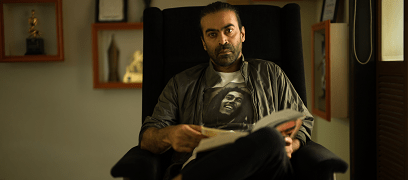 abc-of-retirement-planning
abc-of-retirement-planning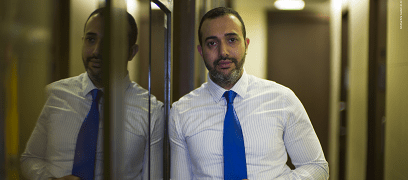 abc-of-personal-money
abc-of-personal-money
Posted on 05 February 2020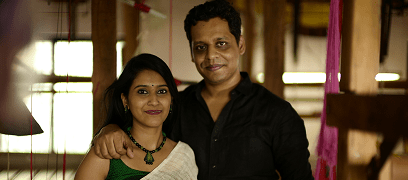 abc-of-personal-money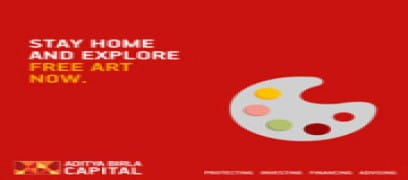 abc-of-personal-money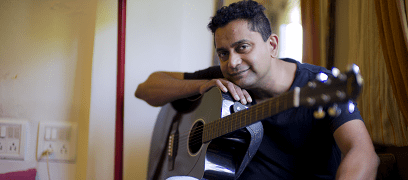 abc-of-personal-money