Customarily, investments with higher risk are considered to have a greater possibility of generating higher returns. Not that the proposition is wrong but is not unconditionally correct. Making investments on high-risk instruments don't ensure high returns always.
If riskier investments could concretely generate higher returns, then they won't be risky investments anymore! There are many financial instruments that can generate high returns but are low on risk. Some of them are discussed below:
Public Property Fund (PPF)
PPF is a long-term investment instrument which offers steady returns. The minimum and maximum amount that can be contributed in the fund, in a financial year are Rs.500 and Rs. 1.5 lakhs, respectively. PPFs come with a lock-in period of 15 years, and in a year only 12 deposits can be made.
From the 3rd to 6th year, one can take a loan against his/her contribution in PPF. Also, from 5
th
year onwards, partial withdrawal is available. The interest rates are fixed on a quarterly basis.
Bank Fixed Deposits (FDs)
Because of its guaranteed returns and simple operation, fixed deposits are one of the most popular financial instruments. How big or small the amount be, you will earn the interest that was decided at the time of deposit, regardless of market fluctuations.
Thus, market extremities will have no impact on the returns. Depending on your goals, you can opt for multiple FDs with varying tenures, the interest rate of which is significantly higher than a savings account.
Government bonds
Government issues bonds to raise capital. They are debt securities and offer secured returns. Buying a government bond implies lending a loan to the government.
Issuance of bonds presupposes a commitment on the part of the government to pay you back the principal when the bond matures. Bonds earn an interest which is paid along with the principal at the end of the tenure. Since, they represent Government of India borrowing, they are relatively safe instruments.
Debt fund
Debt fund is a financial instrument that pools money, which is invested in securities that give fixed returns. The underlying securities of a debt fund can be bonds, treasury bill, commercial paper, among others.
Putting money in a debt fund means hatting the role of a borrower, where the loan amount will be repaid with interest. The time range of debt funds is spread over short-term (3 months to 1 year) as well as the medium term (3 to 5 years).
National Savings Certificate (NSC)
National Savings Certificate is another financial instrument administered by the Government of India that gives fixed returns. An NSC can be availed from any post office. NSCs have a tenure of 5 years. The minimum amount that can be invested for an NSC is Rs.100 and no limit on the maximum amount. Interest earned on NSC is tax exempted.
Principal amount up to Rs. 1.5 lakhs also qualify for tax exemption under section 80C of the Income Tax Act, 1961.
It is essential to note that in investments, risks can be mitigated but not eliminated. The choice of a financial instrument should primarily depend on your goal and investment horizon. Learn more about
Mutual Funds
for a good personal financial management.
DISCLAIMER
The information contained herein is generic in nature and is meant for educational purposes only. Nothing here is to be construed as an investment or financial or taxation advice nor to be considered as an invitation or solicitation or advertisement for any financial product. Readers are advised to exercise discretion and should seek independent professional advice prior to making any investment decision in relation to any financial product. Aditya Birla Capital Group is not liable for any decision arising out of the use of this information.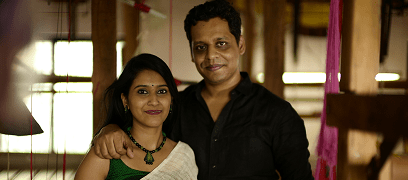 abc-of-personal-money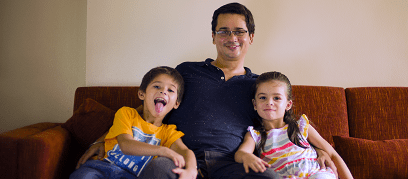 abc-of-personal-money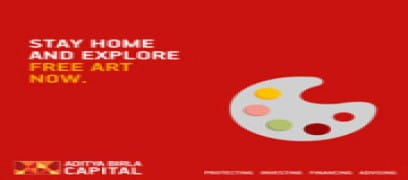 abc-of-personal-money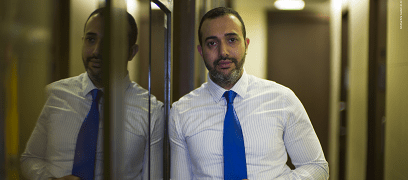 abc-of-personal-money
abc-of-personal-money
Posted on 05 February 2020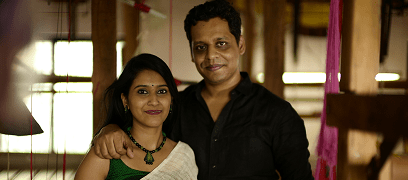 abc-of-personal-money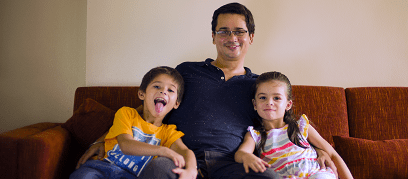 abc-of-personal-money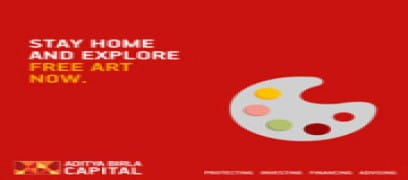 abc-of-personal-money