The equity market is highly volatile, especially in the short-term. Thus, investment gurus recommend sticking to your equity investment for as long as possible. Investing in equity mutual funds or stocks with the mindset of following them through to the maximum tenure possible is known as long-term investment approach. Let's learn more.
Long-term investments are different for individuals
Long-term investments differ across individuals. For instance, someone with a 3-year-old daughter may plan to accumulate a corpus for her higher education when she turns 18, which will require a 15 year-long investment. The case may be different for someone who intends to accumulate the same corpus when his daughter turns 10.

Similarly, if you are 30 now and wish to retire by 60, your long-term approach should ideally be that of 30 years. In other words, you should stay invested for at least 30 years to build the desired corpus that will help you take care of your post-retirement expenses. On the other hand, for someone in his 40s wishing to retire by 60, this horizon is 20 years.

This investment tests patience
Long-term investment tests your patience. This is because the markets go through a downturn, which can erode the accumulated corpus. Additionally, you can face situations which make it difficult to remain invested.

However, depending on the type of goal, you need to stay invested for long. For instance, if you are trying to accumulate a corpus for retirement, you need to remain invested for the long haul, irrespective of the market dynamics.

Long-term investment connoisseurs say, from decades of experience, that the news will always be good should you hold on to your investments. They feel that the market always outperforms its expectations in the long run and bounces back after hitting a low.

Long-term investment helps you gain from the power of compounding
Compounding is an investor's best friend and comes into the picture only if you remain invested for long. The power of compounding has a multiplier effect on wealth and no wonder Albert Einstein called it the eighth wonder of the world.
Also, when you are investing in equities, a long-term approach helps you mitigate the risk quotient. As it spreads out over the long term, the chances of incurring losses come down by several notches. Hence, if you are investing in this asset class, it's prudent to adopt a long-term approach.
Click here to get started with your
stock market investments.
DISCLAIMER
The information contained herein is generic in nature and is meant for educational purposes only. Nothing here is to be construed as an investment or financial or taxation advice nor to be considered as an invitation or solicitation or advertisement for any financial product. Readers are advised to exercise discretion and should seek independent professional advice prior to making any investment decision in relation to any financial product. Aditya Birla Capital Group is not liable for any decision arising out of the use of this information.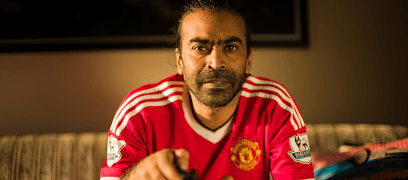 stocks-and-securities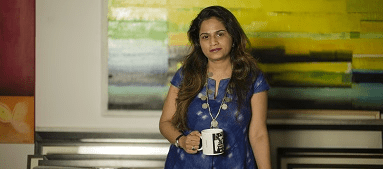 stocks-and-securities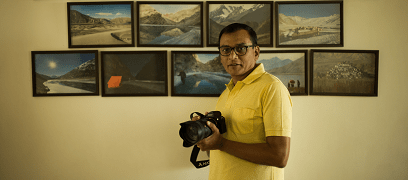 stocks-and-securities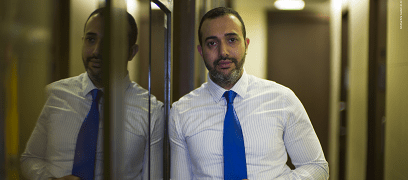 abc-of-personal-money
abc-of-personal-money
Posted on 05 February 2020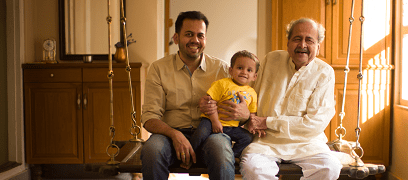 pension-funds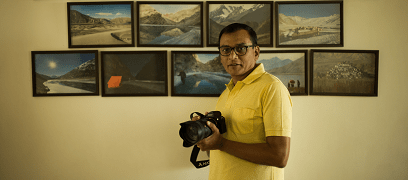 pension-funds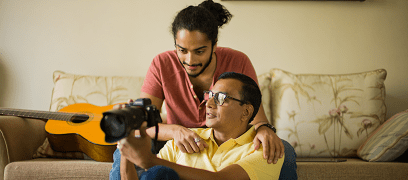 pension-funds