Travel insurance
protects you from all the risks that may arise in your trip. It offers health emergency, immediate assistance, lost baggage replacement, coverage for your family and personal liability coverage. All these will make your travel stress and worry-free.
If you're a frequent traveller, travel insurance is meant for you. Living out of a bag, exploring the world can be an amazing experience when common irritants like mishandled or lost baggage, flight delays and health problems are taken care of.
If you only have a limited amount of money to spend on your vacation, travel insurance is worth every paisa you spend on it, considering the potential losses you face in case of loss of wallet, passport or credit card.
Whether you're planning a vacation with family or friends, business trip or studying abroad, it is a wise decision to buy travel insurance to take care of the risks that may arise. It protects you and your loved ones from any unforeseen circumstances that may occur in your journey.
Here are 5 reasons why you should buy travel insurance:
Coverage for health ailments
Factors such as weather conditions, air and food quality cannot be predicted when you travel. The region you are travelling to may be prone to health epidemics due to poor sanitation and other causes. Depending on the time of year, frost bites and heat strokes may be common. Healthcare expenses are high in metro cities in India and even higher abroad. Travel Insurance can pay for any expenses on account of major and minor health problems, which you may face during your trip.
Immediate assistance
In the event of a natural disaster or terror attacks, you may be left stranded. Your travel insurance provider can help you reach emergency services. Similarly, in case you need immigration-related or emergency cash assistance, a travel insurance policy certainly helps. Also, depending on the plan, your insurer can help you arrange to block and reissue multiple credit cards, in case of loss of wallet in such situations.
Coverage for lost baggage
Mishandled or lost baggage affects travellers globally, despite the implementation of RFID tracking technology. If you're a senior citizen or have special needs such as physical disability, you may lose access to your medication. For business travellers, the loss of baggage may impede business presentations which may adversely impact relationships with customers and vendors. Travel insurance provides coverage for loss of baggage and ensures that any financial impact is minimized.
Personal liability coverage
Also, during a business trip or a vacation, if you are involved in an accident which causes personal injury or damage to property belonging to a third party, your travel insurance policy can help you cover the costs.
While most travel insurance policies integrate it as part of their plan, you can opt for it as an add-on in case it isn't.
Coverage against loss of crucial documents
This comes handy when you are on foreign soil. For instance, if you happen to lose your passport abroad, it can not only extend your trip but also lead to various legal nitty-gritty. A travel insurance policy provides the much-needed support in such a situation. It reimburses the cost of getting a duplicate passport and also bears the legal expenses
It's advisable to check various travel insurance plans online, read reviews and talk to experts before purchasing one.
Click here to know more about
travel insurance.
DISCLAIMER
The information contained herein is generic in nature and is meant for educational purposes only. Nothing here is to be construed as an investment or financial or taxation advice nor to be considered as an invitation or solicitation or advertisement for any financial product. Readers are advised to exercise discretion and should seek independent professional advice prior to making any investment decision in relation to any financial product. Aditya Birla Capital Group is not liable for any decision arising out of the use of this information.
travel-insurance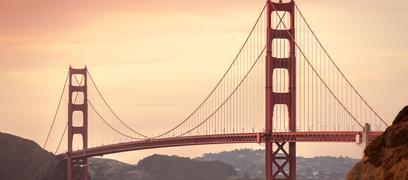 travel-insurance
travel-insurance
Posted on 26 February 2020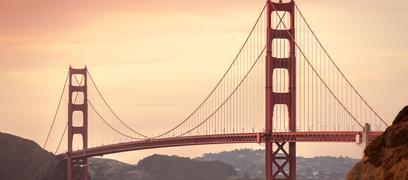 travel-insurance
travel-insurance
Posted on 26 February 2020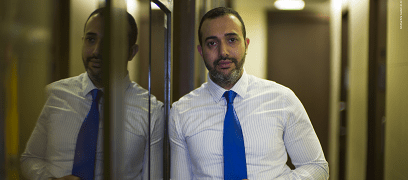 abc-of-personal-money
abc-of-personal-money
Posted on 05 February 2020
health-insurance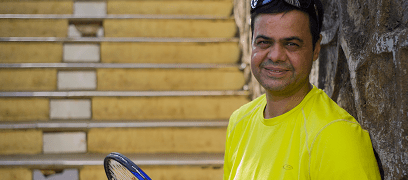 health-insurance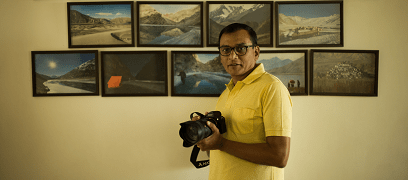 motor-insurance