Personal loans are a great way to fund any kind of expenses at ease. Unlike other loans which are used for specific reasons, a personal loan can be used for multiple purposes. However, there are several personal loan myths that need to be debunked.
Read on to know about such personal loan myths and facts.
Myth 1: Personal loan charges super-high interest rates
Fact:
Personal loan interest rates will vary basis individuals
There are several factors that affect the
interest rates of a personal loan
. The most common factors include credit score, income, and your credit portfolio, to name a few.
Myth 2: A person with a low credit score cannot get a personal loan
Fact:
Credit score is not the only factor that is considered
A credit score is a numeric figure that helps lenders assess the financial credibility of an individual. However, his/her income, profession, age, and the loan amount are considered before approval.
Myth 3: Personal loans do not have a prepayment option
Fact:
Just like other loans, personal loans also offer prepayment option facility
Similar to other loans, personal loans also provide a prepayment option; however, subject to a few terms and conditions and a fee.
Myth 4: Personal loans are not instant
Fact:
Individuals can apply for personal loans instantly
With the digital boom and web-based loan processing, personal loans can be applied online, and with proper application submission and eligibility criteria, getting approval has become quite easy.
Myth 5: Individuals can't apply for personal loans if they have an existing debt
Fact:
There is no fixed rule that one can't avail a personal loan with an existing loan
It is ideal to not apply for a loan amount that has an EMI going above 40% of your income. Moreover, in certain cases, a personal loan helps in consolidating debts and ensure better control over a loan.
Myth 6: Only salaried employees are eligible for a personal loan
Fact:
The eligibility criteria of a personal loan depends on various factors
Debunking one of the personal loan myths, the employment type is just one of the factors in the eligibility criteria of a personal loan.
Myth 7: Personal loans are only offered by banks
Fact:
Along with banks even NBFCs offer personal loans
NBFCs and other digital lenders accept applications rejected by banks. The guidelines for NBFCs are less stringent in comparison to banks; however, the rates might be higher.
Before believing such personal loan myths, it is important to carry in-depth research and find out the truth behind them. Do not fall prey to such misconceptions.
Click here to know more about
Personal Loan Eligibility.
DISCLAIMER
The information contained herein is generic in nature and is meant for educational purposes only. Nothing here is to be construed as an investment or financial or taxation advice nor to be considered as an invitation or solicitation or advertisement for any financial product. Readers are advised to exercise discretion and should seek independent professional advice prior to making any investment decision in relation to any financial product. Aditya Birla Capital Group is not liable for any decision arising out of the use of this information.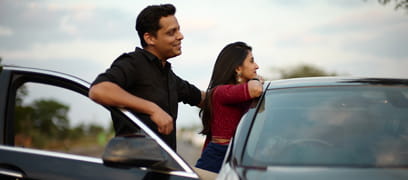 personal-finance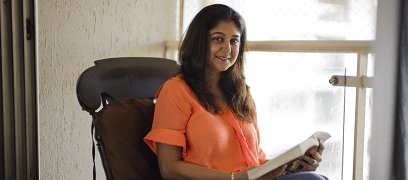 personal-finance
personal-finance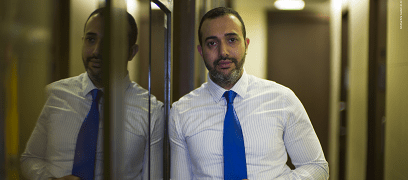 abc-of-personal-money
abc-of-personal-money
Posted on 05 February 2020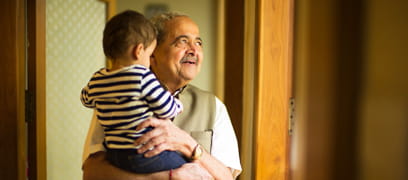 home-finance
home-finance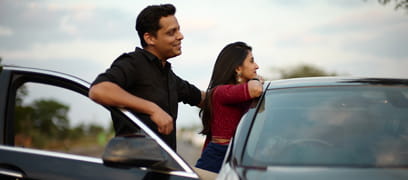 personal-finance