Becoming rich is an art. As more women join the workforce and look forward to attaining financial freedom, stated below are a few tips that can help women master their money and ace the wealth game. Read on to know more:
1. Put down a financial plan on paper
A financial plan is essentially a set of objectives (both short-term and long-term), along with the strategies and investment horizon to accomplish them.
The idea here is to draft a practicable plan and put it down in writing. This way, you'd have more clarity over the goals you've set for yourself and the means to achieve them.
2. Develop the habit to save
Save! Save! Save! This should precisely be your mantra, should you want to build sustained wealth. Remember that the end goal of a financial plan is to help you invest systematically. You can choose a Systematic Investment Plan (SIP) in an equity mutual fund that can help you kickstart the process of periodic investments. This will help you benefit from the powers of compounding in the long run.
Build an emergency corpus for yourself, ideally setting aside 12 months' worth of expenses. This way, you'd not have to erode your savings and investment pool during an emergency.
3. Keep your credit in check
The general advice is that should you want to buy something to eat or wear, you should not put that on your credit card. You can obviously take it one step further, and avoid putting anything on credit that you cannot pay off within 2-3 months.
Credit can sometimes reduce cash flow that would otherwise have been available for other major goals in life. While not a rule of thumb, traditional wisdom has it that debts generally hold one back.
4. Invest carefully
Obviously, it takes money to earn more money, but that doesn't mean you have to go overboard with investments. You can consider opening a mutual fund that attaches a low expense ratio. If you focus on building yourself a diversified portfolio and stay invested over the long haul, chances are you'd be able to earn formidable returns.
5. Get expert advice
With the help of a professional financial advisor, you'd be able to build your portfolio choosing the right investment avenues and disregarding the ones that may not fit your needs.
A financial expert can help you make the right moves and ensure you are on track of achieving your goal. An expert hand can assist during testing times, ensuring you don't panic and take a wrong call, which can prove to be a roadblock in your journey.
Learn more about
Mutual Funds
for a good personal financial management.
DISCLAIMER
The information contained herein is generic in nature and is meant for educational purposes only. Nothing here is to be construed as an investment or financial or taxation advice nor to be considered as an invitation or solicitation or advertisement for any financial product. Readers are advised to exercise discretion and should seek independent professional advice prior to making any investment decision in relation to any financial product. Aditya Birla Capital Group is not liable for any decision arising out of the use of this information.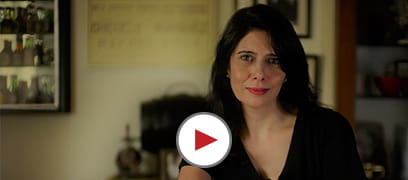 abc-of-personal-money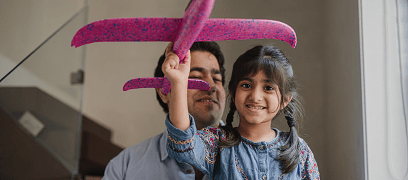 abc-of-personal-money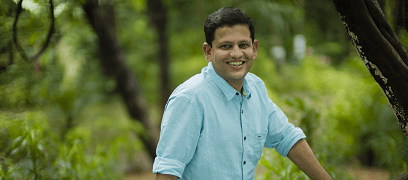 abc-of-personal-money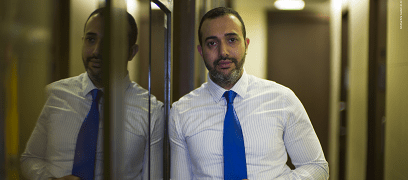 abc-of-personal-money
abc-of-personal-money
Posted on 05 February 2020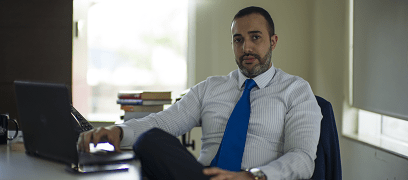 abc-of-taxes
abc-of-taxes
abc-of-taxes