The phrase "home sweet home" exists for a reason; it's never a sweet house but always a sweet home. The house can be built by bricks and cement, but it is the emotions that make it a home, which is why you rent a house but buy a home. Here are some of the advantages of buying a home rather than getting a house on rent.
1. No More Landlord-Related Issues
Getting a home of your own frees you from all the hassles of a landlord, whether it's running to him for a minor repair or getting some items replaced.
2. Complete Stability & Security
One of the advantages of buying a home is the sense of emotional security as well as stability, especially when you arrive from the office after a long day of work. The comfort level and ease that one feels in their own space are second to none. Moreover, you no longer need to worry about the termination date of your lease agreement or day of rent payment.
3. Complete Autonomy: No Compromise
When you have the option to buy a home, you thoroughly examine all the factor such as locality, size, proximity to airports, etc. so that you do not have to worry about any of these issues when you stay there. However, the same is not the case when you are on rent as one tends to balance the rent payment and amenities offered.
4. Availability of Financing Options
With the ease of getting home loans approved, the stress and complexities of buying a home is a thing of the past. The only trouble you might face is to choose from the varied home loan options available at your disposal.
5. Tax Saving Benefits on a Home Loan
Taking a home loan not just provides you with an opportunity to live your dream of owning a home, but also offers you great tax-saving benefits under the Income Tax Act 1961. So, this dual advantage is a bonus over the single
HRA tax benefits.
6. Build Your Own Asset
When you have to pay why not pay for the EMI, rather than rent because this will also help own an asset over a period of time when the home loan has been completely paid off.
7. Your Future Investment
Once you have taken a home loan, the EMI that you pay can be considered as an investment. With the spiralling property prices, the value of your property will also rise as compared to the loan that you are paying.
8. Climb up the Social Ladder
In today's day and age, owning a property tend to enhance your social status, which means it will significantly affect how you are perceived in society.
Click here to learn more about your eligibility and
apply for a home loan
.
DISCLAIMER
The information contained herein is generic in nature and is meant for educational purposes only. Nothing here is to be construed as an investment or financial or taxation advice nor to be considered as an invitation or solicitation or advertisement for any financial product. Readers are advised to exercise discretion and should seek independent professional advice prior to making any investment decision in relation to any financial product. Aditya Birla Capital Group is not liable for any decision arising out of the use of this information.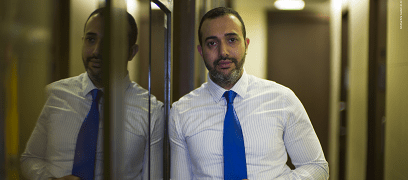 home-finance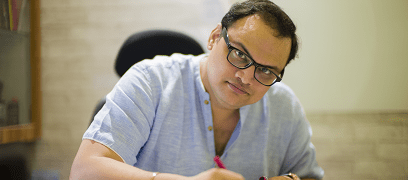 home-finance
home-finance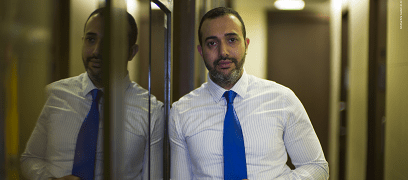 abc-of-personal-money
abc-of-personal-money
Posted on 05 February 2020
personal-finance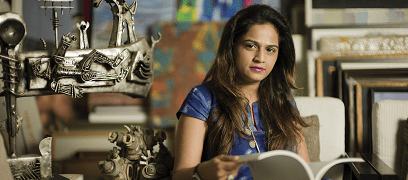 personal-finance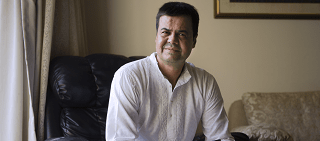 personal-finance