Caring for a differently abled dependent is not only a physical and mental commitment but also a long-term financial commitment. Apart from meeting the medical needs of the differently-abled dependent, there are plenty of other expenses – like hiring a caretaker, purchasing specialized mobility equipment and more.
The Government of India recognizes the situation and offers relief to individuals who have disabled dependents under ITA, Sec 80DD.
What is Deduction under Section 80DD of the ITA?
As per the ITA, resident individuals and HUFs (Hindu Undivided Families) can claim tax rebate under Sec 80DD, when they take care of a differently abled family member, who is wholly dependent on them.
Who is Considered a Dependent?
The differently abled dependent can be the spouse, parents, siblings or children of the tax-paying individual.
In the case of HUFs, the dependent should be a part of the HUF.
Expenses Eligible for Deduction under Section 80DD
All expenses that you pay for the following are eligible for tax deductions:
The amount you spend on medical treatment, purchase of mobility equipment, nursing, rehabilitation, and training of a differently abled person.
The premiums you pay for an insurance policy that you have taken to meet the expenses of the differently abled person. Note that not all insurance policies are eligible under this clause. Make sure to check whether a policy is eligible for deductions under Section 80DD before choosing it.
The Deduction amount under Section 80DD
The deduction permitted under this clause depends on the level of disability of the dependent. There are two classifications under this clause:
A dependent person with a disability – A dependent with up to 40% falls under this category. In such cases, the tax-paying individual (who is financially taking care of the dependent) can avail tax deductions up to Rs.75,000 for medical expenses.
A dependent person with severe disability – A dependent with up to 80% disability falls under this category. In such cases, the tax-paying individual can avail tax deductions up to Rs.1,25,000 for medical expenses.
Note that these deductions are permitted irrespective of the actual expenditure for taking care of a differently abled dependent.
Disabilities permitted under Section 80DD
Autism, blindness, cerebral palsy, hearing impairment, low vision, leprosy-cured, locomotor disability, mental illness and mental retardation – are the disabilities that are covered under
Sec 80DD of the income tax act.
Documents required for Section 80DD
To claim deductions while filing your ITA, you have to provide the following:
Medical certificate
Form 10-IA (for dependents with autism, cerebral palsy and multiple disabilities)
Self-declaration certificate
Receipts of insurance premiums if eligible
Lower the Financial Burden of Taking Care of a Differently Abled Dependent with Section 80DD
With the cost of medical treatments on the rise, Section 80DD can help you reduce the financial pressure of taking care of a dependent, by reducing the taxes you pay.
Click here to visit our
personalized online advisor
that gives you the financial expertise you need.
DISCLAIMER
The information contained herein is generic in nature and is meant for educational purposes only. Nothing here is to be construed as an investment or financial or taxation advice nor to be considered as an invitation or solicitation or advertisement for any financial product. Readers are advised to exercise discretion and should seek independent professional advice prior to making any investment decision in relation to any financial product. Aditya Birla Capital Group is not liable for any decision arising out of the use of this information.
abc-of-taxes
abc-of-taxes
abc-of-taxes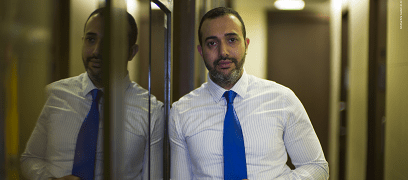 abc-of-personal-money
abc-of-personal-money
Posted on 05 February 2020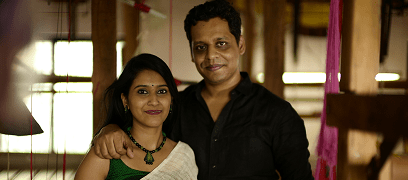 abc-of-personal-money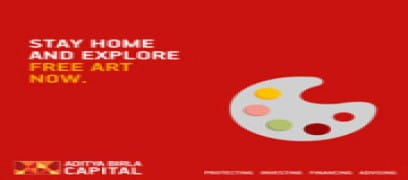 abc-of-personal-money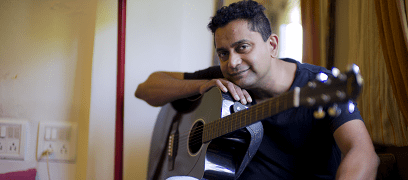 abc-of-personal-money