How many times has it happened that your salary is credited to your account one minute and you're paying a huge chunk of rent in the other minute?
Paying rent could be a daunting affair, and it the amount of money you spend to live in someone else's house will eventually start to pinch. So why rent when there is a possibility of owning your own home?
While a simple home loan can solve the problem, you also need to determine if you can afford a home loan on a new flat or one that is under construction. Often, new flats come with a lot of additional expenses like heavy maintenance costs, floor rise, facility management costs, etc. Older flats located in older societies might not have the same amenities but could perfectly fit your budget. This means purchasing a pre-owned flat could be a viable option for many of you. So how can you apply for and avail of a loan for a pre-owned home?
Loan eligibility criteria:
The applicant's age must be 18 years, and the maximum age of the home loan borrower depends on rules and regulations set by a bank or financing organization.
How to apply for a loan for a second sale/pre-owned home?
Documentation:
Ensure you have the following documents with you -
• Proof of identity
• Address proof of current residence
• 6 months bank statement
• Agreement of sale and sale deed
• Non-encumbrance certificate*
• Receipt of property tax
• Allotment letter
• Copies of the approved plan of the home
• Approvals from the local civic body
*A non-encumbrance certificate assures that the property in question is free from any monetary or legal liabilities i.e. the property is not under dispute or hasn't been recovered by a lender.
Loan tenure:
The term of the home loan depends on details like customer's profile, repayment scheme, age of customer at the time of maturity of the loan, how old the property will be by the time the loan matures as well as any other terms that are deemed applicable by the concerned bank or financing organization.
Co-applicant:
An applicant can apply individually or jointly for a resale flat home loan.
Benefits of purchasing a resale flat:
• You can take immediate possession of the flat once your home loan is processed.
• The overall cost incurred from availing of a home loan for a resale flat is lower compared to a flat/property under construction.
• There is a clear idea of the final cost of the resale property.
• Property prices are skyrocketing and if new flats/under-construction flats are bought, the property prices are much higher than a resale flat. A resale flat is more affordable because of depreciation, age of the property, etc. and is a cost-efficient option for you if you're looking to buy a property but not dive in too deep.
• Flats available for immediate possession offer tax benefits from the payment of the very first EMI, under Section 80C and 24B.
Other important points to remember -
- Thoroughly evaluate the external and internal health of the property to identify all the defects and negotiate a deal.
- Check if the property papers have been mortgaged against another loan. A financial institution can only sanction the loan, once the mortgage has been cleared
- Hire a lawyer to complete the home buying process faster by drafting a 'Sales & Purchase agreement' or get a property dealer or property inspector to negotiate, and evaluate the market value of the property, to better the negotiations process
Purchase of a resale property facilitates greater savings, which would otherwise be spent on rent while waiting for the completion of an under-construction home. For more information on easy home loans, click (link)
Click here to learn more about your eligibility and
apply for a home loan
.
DISCLAIMER
The information contained herein is generic in nature and is meant for educational purposes only. Nothing here is to be construed as an investment or financial or taxation advice nor to be considered as an invitation or solicitation or advertisement for any financial product. Readers are advised to exercise discretion and should seek independent professional advice prior to making any investment decision in relation to any financial product. Aditya Birla Capital Group is not liable for any decision arising out of the use of this information.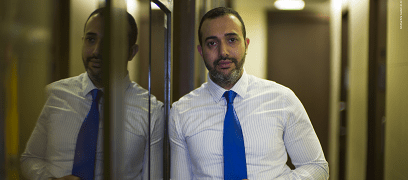 home-finance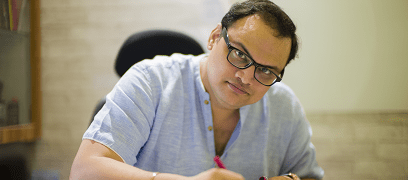 home-finance
home-finance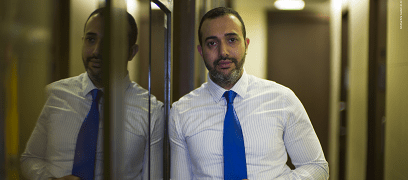 abc-of-personal-money
abc-of-personal-money
Posted on 05 February 2020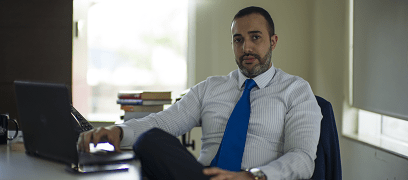 personal-finance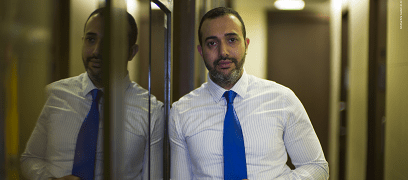 home-finance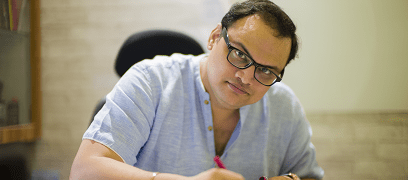 home-finance