The Indian Income Tax Act, 1961 makes it mandatory for income earned from employment, whether salary or otherwise, to be taxed. If you're on the verge of retirement, you need to consider how to manage your retirement benefits. Consulting an investment advisor is certainly a good bet. However, it also helps to do your own homework to avoid being clubbed in the high tax bracket as you near retirement.
Pensions, gratuity, provident fund payments, Voluntary Retirement Scheme (VRS), leave encashment and Dearness Allowance (DA) comprise the retirement benefits under Indian labour laws. Depending on the tax slab you fall under, you may have to be anywhere between 5% and 30% tax on lump sum payouts after retirement.
Here are a few retirement benefits that are taxable:
Pension:
Pension is taxable under the provisions of the law. However, if you opt to forgo all or a part of your pension in exchange for a lump sum amount, you are exempted from tax if you're a government employee. If you work for the private sector, up to one third of your pension is exempted from tax.
Gratuity:
Upon completion of 5 years of service, a salaried employee is eligible for gratuity. It is tax free for government employees. For private sector employees, gratuity is tax exempt in the following cases: If the accrued amount of gratuity exceeds Rs.10 lakh, it is tax deductible.
15 days salary for each year of service may be exempted.
The actual amount of gratuity.
Provident Fund:
Provident Fund (PF) returns are completely tax free. However, if your employer invests in a privately held pension scheme, then tax benefits may be denied. In addition, the employer's contribution and interest credited are taxed. In the case of Employee Provident Fund (EPF), if the employer's contribution is greater than the stipulated 12%, the interest and lump sum payment are taxable.
Voluntary Retirement Scheme:
Voluntary Retirement Scheme (VRS) is tax free if the amount received is less than Rs 5 lakh or the last three months average salary multiplied by the number of years of service. A key point to remember is that VRS is applicable only if you have completed a minimum of 10 years of service or are more than 40 years of age.
To reduce your tax liability, you can opt for staggered payments over a few years so that tax payable in smaller increments.
Dearness Relief
If you're an employee of the Central Government of India, you are eligible for Dearness Relief (DR) allowance which is paid as a component of pension. It is fully taxable.
Click here to visit our
Retirement Planning Calculator
DISCLAIMER
The information contained herein is generic in nature and is meant for educational purposes only. Nothing here is to be construed as an investment or financial or taxation advice nor to be considered as an invitation or solicitation or advertisement for any financial product. Readers are advised to exercise discretion and should seek independent professional advice prior to making any investment decision in relation to any financial product. Aditya Birla Capital Group is not liable for any decision arising out of the use of this information.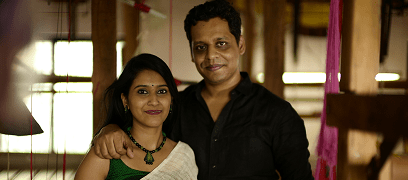 abc-of-retirement-planning
abc-of-retirement-planning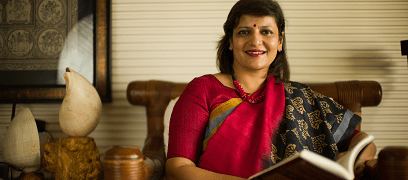 abc-of-retirement-planning
abc-of-retirement-planning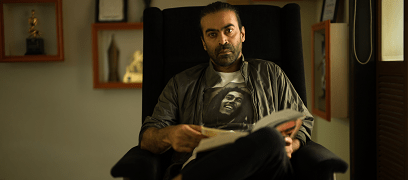 abc-of-retirement-planning
abc-of-retirement-planning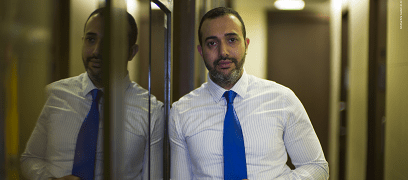 abc-of-personal-money
abc-of-personal-money
Posted on 05 February 2020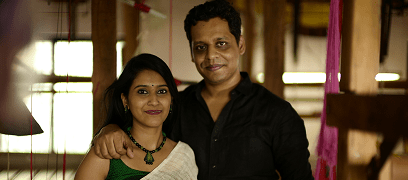 abc-of-personal-money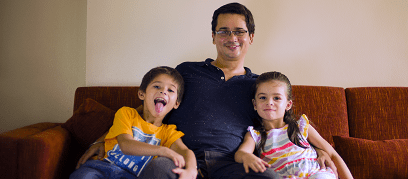 abc-of-personal-money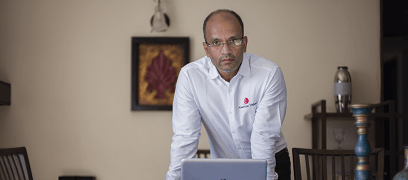 abc-of-personal-money