In this fast-paced digital world, debit cards have become a natural agent to put small businesses on the path towards realizing their goals. India is home to many MSMEs, cottage industries, small businesses, etc.
Traditionally, these businesses have always used cash to make purchases. But with the advent of modern banking and digital payments, purchases have become a tricky task. However, embracing the use of a small business debit card endows the businesses with the potential to enjoy higher ease of access and variety of benefits.
Debit cards are a safe method of payment
A small business debit card is the most reliable payment method to use. Banks also provide a variety of added services on these cards, like coverage of items purchased, etc.
Debit cards are incredibly convenient
These cards can be used directly by the owner at ATMs to enquire about balance, withdraw money, transfer money to accounts, etc. They also provide access to the secure online transfer of funds and payments from the convenience of your home or shop. Debit cards are more convenient than carrying around cash or bulky cheque-books.
Debit cards are cost-effective
As compared to cheque-books or credit cards, debit cards have low processing fees. It also saves the cost and effort of travelling to buy a product. Also, many digital platforms provide competitive rewards programmes and cash back facilities on using debit cards. This makes debit cards a cost-saving option for small businesses.
Debit cards can be used anywhere, anytime
A small business debit card allows the customer to make payments at their convenience without the time-consuming hassles of cheque clearance. Small businesses mostly deal in cash and must deposit the cash into their account regularly. Many banks have the facility of cash deposit through debit cards which eliminate the need to stand in long queues.
Debit cards make tracking and monitoring payments easier
Timely payments towards credit or purchase are of paramount importance for the creditworthiness of the company. Debit cards statements make it easier for banks to monitor their finances and track specific payments against bills. This protects businesses from fraudulent retailers and agents. It also allows businesses to manage and plan their finances better.
Small businesses in India require cost-effective and easily accessible banking instruments to break away from the hassles of cash and bulky cheque-books. A small business debit card ensures a cost-saving and convenient banking experience to these small businesses.
Learn more about
Mutual Funds
for a good personal financial management.
DISCLAIMER
The information contained herein is generic in nature and is meant for educational purposes only. Nothing here is to be construed as an investment or financial or taxation advice nor to be considered as an invitation or solicitation or advertisement for any financial product. Readers are advised to exercise discretion and should seek independent professional advice prior to making any investment decision in relation to any financial product. Aditya Birla Capital Group is not liable for any decision arising out of the use of this information.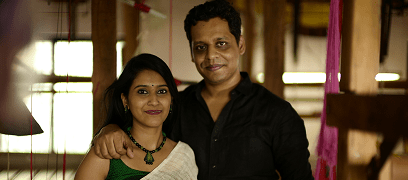 abc-of-personal-money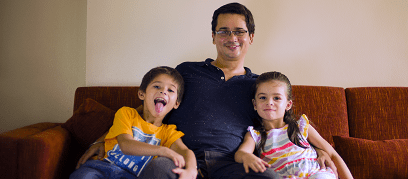 abc-of-personal-money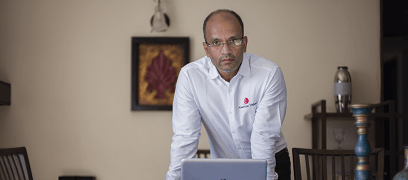 abc-of-personal-money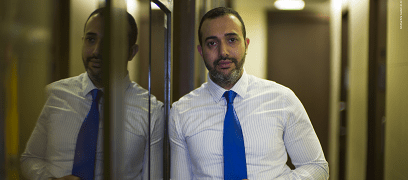 abc-of-personal-money
abc-of-personal-money
Posted on 05 February 2020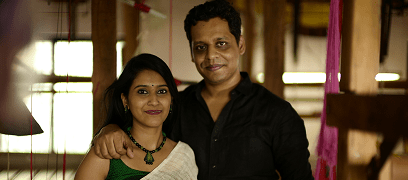 abc-of-personal-money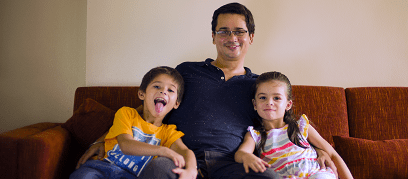 abc-of-personal-money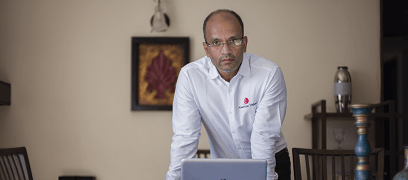 abc-of-personal-money