Myth
: Life Insurance is for not for youngsters.
Fact
: Many youngsters, at the start of their career, believe that life is a party and you only live once. They don't plan to save and hardly have any dependents. However, it should be kept in mind that death comes to the young and old alike. Death is not some predefined event that occurs only in the old age. Many young parents die, leaving behind minor children who become destitute.
Many times, a young person is the breadwinner of his family when the parents have retired. A person who buys life insurance policy at 25 gets the maximum benefit than a person who buys it at 35 or 45. It is important to start early.
Myth
: Singles don't need life insurance.
Fact
: Many people believe that life insurance only helps the family of the policyholder. That is far from the truth. Singles can purchase an insurance policy for certain milestones in their life like to pay off debts, meet unforeseen expenses like critical illness or accidents.
Myth
: Only the breadwinner needs a life insurance.
Fact
: Life insurance plans are used to cover the risk associated with the life of a breadwinner. However, a stay-at-home parent does all the washing, cleaning, childcare, etc which may require a paid staff in case of death of this person. Hence, it is not only important for the breadwinner but also for the stay-at-home partner to buy life insurance.
Myth
: Company provides life insurance.
Fact
: Often, companies provide life insurance to their employees as an added advantage. In these cases, the employee and the employer share the premium payment made to the insurance company. So, the employee believes that a company provided insurance policy is sufficient and they do not need an individual policy.
Myth
: Women don't need life insurance.
Fact
: Many women believe that since they are not the primary breadwinner, they do not need to buy life insurance. Even if they are working, they still feel that it is a man's job to secure the future of the family. This hinders many women from taking life insurance. Such an attitude cripples women and prevents them from sharing responsibility.
These are some of the most common life insurance Myths in India. It is time to wake up and avail this vital coverage plan and ensure a safe and secure future of our loved ones.
Learn more about different
Online Term Insurance Plans
here.
DISCLAIMER
The information contained herein is generic in nature and is meant for educational purposes only. Nothing here is to be construed as an investment or financial or taxation advice nor to be considered as an invitation or solicitation or advertisement for any financial product. Readers are advised to exercise discretion and should seek independent professional advice prior to making any investment decision in relation to any financial product. Aditya Birla Capital Group is not liable for any decision arising out of the use of this information.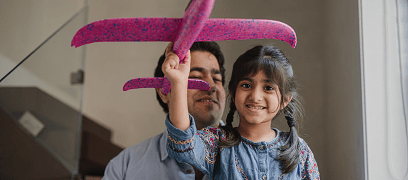 life-insurance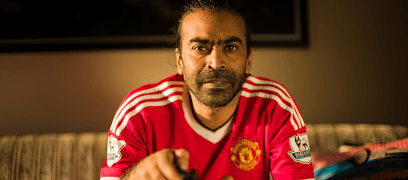 life-insurance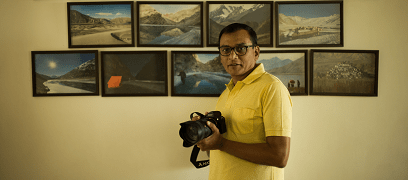 life-insurance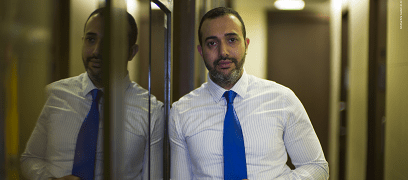 abc-of-personal-money
abc-of-personal-money
Posted on 05 February 2020
health-insurance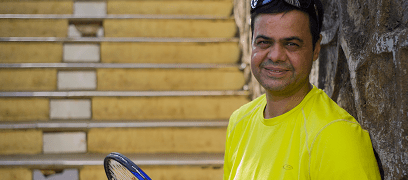 health-insurance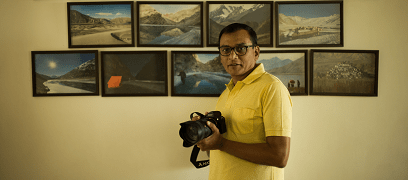 motor-insurance