A
life insurance
policy is a beneficial tool to make sure that your family can sustain their financial needs in your absence. If you've finally decided to go for a life insurance policy, it can be quite a daunting task to sift through all the plans, the coverages and the various life insurance companies available and zero in on one of those.
Choosing a plan should never be a random decision. It helps to do your research, shop around and factor in your financial standing to make an informed decision.
The following step by step guide to buying life insurance will help you immensely if you've finally decided to go for it.
Step 1 : Rethink your decision - Do you really need life insurance?
This is a fundamental question that you should be asking yourself. It is said that the ideal person who shall benefit most from a life insurance policy is one who has other people depending on him or her for their financial needs.
If you're a sole breadwinner of a family, then a life insurance policy is a very good idea to secure your family's future. However, if you're an unmarried person with no one depending on you, you may have to rethink your decision of opting for life insurance.
Step 2: Decide on a type of life insurance
The next step is to decide what kind of life insurance you need. Whole life insurance is the kind of insurance that will remain in force for your entire life.
Term life insurance
expires after a specified number of years and you will have to either buy a new insurance policy, or convert your term insurance to a whole life insurance.
A term life insurance is a good idea if you're of the opinion that you will have a sizeable saving that can help your family after your term ends. If you have no such plans, then your family will have to rely on a whole life insurance.
Step 3: How much coverage do you need?
There is no point in getting a life insurance policy if the coverage is so low that your family will not be able to sustain their lifestyle as they do now with your current income. And nor should it be so high that you're required to pay hefty premiums.
Ideally, the coverage amount should be ten times your annual income. Add to that your loan expenses, children's education and other expenses and you can get a rough idea about the coverage you need.
Step 4: Start looking for insurance plans
Now that you know the type of insurance you want and the coverage amount you require, you can begin hunting down insurance companies and comparing their quotes. Doing extensive research and shopping around is one of the vital steps of choosing an insurer.
Choose a company that you're familiar with, have dealt with before or have confidence in. Go through all their plans and choose one to your liking. You can also take the help of an insurance agent or compare prices online to make your job easier.
Step 5: Submit your application and get ready for a medical exam.
Once you choose your insurance plan, you shall be required to complete the documentation process. The insurance company will then schedule a medical exam to make sure you do not suffer from any terminal diseases, in which case your application is likely to get rejected. Make sure you go through the instructions to be followed before the tests, so that all your tests come out accurately.
Step 6: Start paying your premiums
Once your medical exam is done and everything is in order, your insurer will greenlight your application and your life insurance policy will be active after you pay your first premium. Finally, your job is done! As long as you pay your premiums regularly, you can rest assured that your family's future shall remain rock solid even in your absence.
Learn more about our
online life insurance plans.
DISCLAIMER
The information contained herein is generic in nature and is meant for educational purposes only. Nothing here is to be construed as an investment or financial or taxation advice nor to be considered as an invitation or solicitation or advertisement for any financial product. Readers are advised to exercise discretion and should seek independent professional advice prior to making any investment decision in relation to any financial product. Aditya Birla Capital Group is not liable for any decision arising out of the use of this information.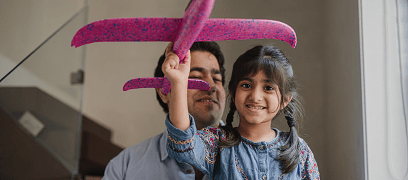 life-insurance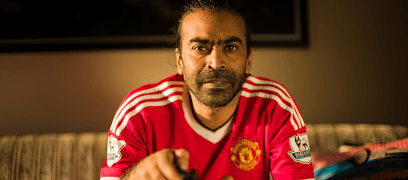 life-insurance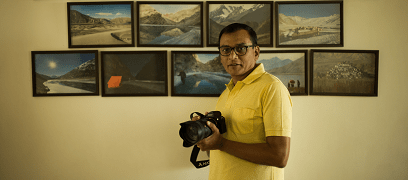 life-insurance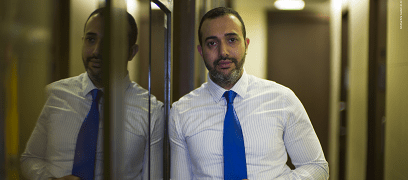 abc-of-personal-money
abc-of-personal-money
Posted on 05 February 2020
health-insurance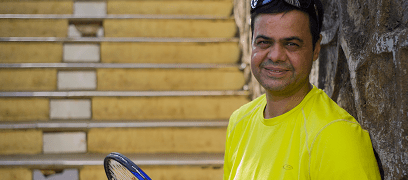 health-insurance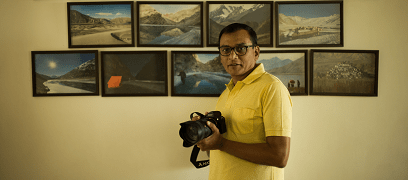 motor-insurance