A life insurance policy provides the much-needed layer of security to you and your family should something happen to you. However, there may be times when you wish to cancel your policy. Let us look at some reasons why you should not and why you should cancel your policy.
Why Should You Not?
While there are many reasons that you should not cancel your life insurance policy, the two main reasons are:
Your Premiums will go For Waste: Cancelling term life insurance policies puts all the money, that you've spent on premiums to date, to waste. Not a single rupee will be redeemable against the policy in your absence. Amount wasted on premiums on cancelling a term life insurance policy is much lesser than when you cancel a whole life insurance policy. So, if you've invested in a whole life insurance policy, better stick with it till the end as its benefits are long-term.
Your Premiums May Increase Later: The premiums you have to pay for a policy directly depends on your age, your nature of the job, medical conditions, etc. If you happen to cancel your ongoing policy in plans of applying for it, later on, rest assured the value of premiums would increase.
When You Can Cancel your Life Insurance Policy
At times, it may be apt to cancel a life insurance policy.
When You Don't Need the Cover: If you think your family can keep up with all their expenses whether daily (like food and clothing) or periodic (like paying school or college fees), then you can consider cancelling your life insurance policy.
When You Wish to Invest in a Better Policy: You can also decide to cancel the life insurance policy if you are presently interested to invest in a better one. While doing so, make sure you don't cancel the present policy before activating a new policy, to be prepared for any unforeseen events in between. Also, ensure the benefits of picking up a new policy outweigh the losses that you get from letting go of the previous policy.
Life insurance policies are a step towards long-term financial planning and safeguarding your loved ones. So, make sure any decision, related to the same, is not made in haste. You should not end up cancelling a policy only to regret it later. And neither should you end up opting for a policy only to realize, a few months in, that you can't afford to pay the premiums. Focus on saving your money just as much as saving the future of your loved ones.
Learn more about
online life insurance plans
DISCLAIMER
The information contained herein is generic in nature and is meant for educational purposes only. Nothing here is to be construed as an investment or financial or taxation advice nor to be considered as an invitation or solicitation or advertisement for any financial product. Readers are advised to exercise discretion and should seek independent professional advice prior to making any investment decision in relation to any financial product. Aditya Birla Capital Group is not liable for any decision arising out of the use of this information.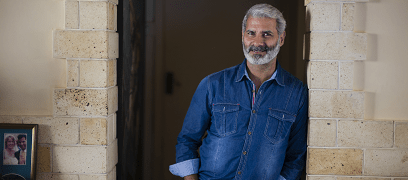 life-insurance
life-insurance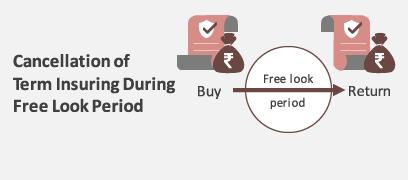 life-insurance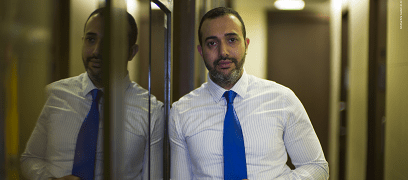 abc-of-personal-money
abc-of-personal-money
Posted on 05 February 2020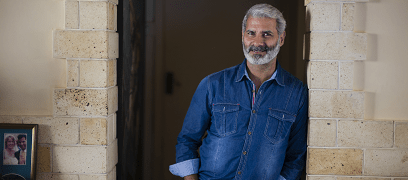 life-insurance
life-insurance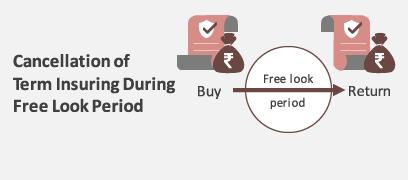 life-insurance