One of the most common reasons why couples invest in life insurance is because they are planning to start a family. The responsibilities increase significantly with a child in your life, and life insurance is one of the best ways to ensure financial security.
However, it is often the case that the joy of having a new-born in the family makes the parents forget about things such as buying life insurance. But what if you missed purchasing life insurance before you got pregnant? Are the nine months of pregnancy the right time to buy one? Let us have a look-
Life Insurance and Pregnancy in India
It is a common myth in the country that pregnant women are not eligible for life insurance. While there are insurance companies who do not entertain pregnant women, most of them do. You just need to find the right provider.
Does Pregnancy Mean Higher Insurance Premium?
Yes, it is possible that you might have to pay a slightly higher insurance premium when you are pregnant. This is because when you go for a medical check-up for the insurance, there can be a few things which can be considered as red flags by the insurer.
However, these red flags are very common during pregnancy and completely normal. However, in the eyes of the insurer, you become a high-risk customer. In such cases, the insurance provider can charge a higher premium.
Should I Get In to the Complex Process of Purchasing Life Insurance When I Am Pregnant?
While there are a few essential things that one should know about when purchasing life insurance, the process is not complex or stressful. You will mostly have a lot of free time during your pregnancy months. This can be used productively in trying to know more about life insurance.
Moreover, you can also get in touch with reputed insurance providers to know more. They will mostly send an advisor to help you understand their products better.
Is It Not Better to Just Wait till the Pregnancy Is Over?
This entirely depends on you. You can purchase life insurance before your pregnancy and even once it is over. However, you should know that it can be purchased even when you are pregnant. Just keep in mind that it is better to buy one as early in life as possible, irrespective of whether you are a working wife or a homemaker.
Buying Life Insurance During Pregnancy
Many insurance providers offer life insurance to pregnant women. Look for such insurers to discuss your options and select a plan that best suits the needs of you and your family.
Learn more about different
Online Term Insurance Plans
here.
DISCLAIMER
The information contained herein is generic in nature and is meant for educational purposes only. Nothing here is to be construed as an investment or financial or taxation advice nor to be considered as an invitation or solicitation or advertisement for any financial product. Readers are advised to exercise discretion and should seek independent professional advice prior to making any investment decision in relation to any financial product. Aditya Birla Capital Group is not liable for any decision arising out of the use of this information.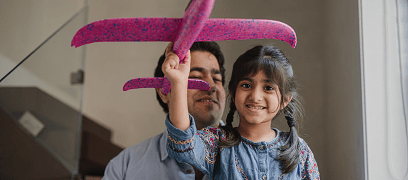 life-insurance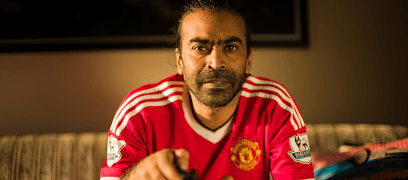 life-insurance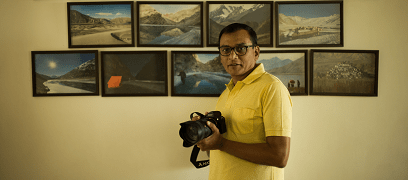 life-insurance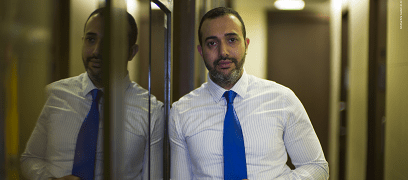 abc-of-personal-money
abc-of-personal-money
Posted on 05 February 2020
health-insurance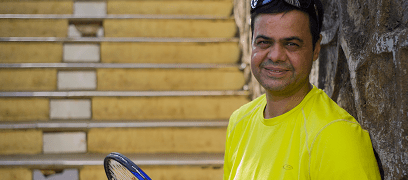 health-insurance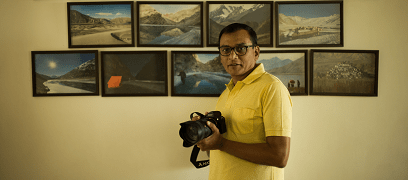 motor-insurance