With all the options that a home loan gives us, it can be easy to get carried away and look at homes that are over our budget. Many people make the mistake of deciding on EMI amounts that are extremely stressful on their budgets.
A home loan is a commitment of 15-30 years, and in that time, it is important to make sure you are comfortable making your regular monthly payments.
Here are a few things to consider when you are choosing a home loan
1. Housing Budget
You may be eligible for a loan amount that allows you to buy a bigger house in a better location, however it is important to think about how this decision will affect you in the long term. Rather than choosing to buy a house with a loan amount based on your eligibility, choose it based on your needs and long term plans
2. Monthly Budget
You will have to make EMI payments regularly for at least 15 years, so make sure the EMI amount is not something that stresses you financially to the point that you cannot afford a good lifestyle. Choosing EMI's that fit well inside your monthly budget will allow you to live peacefully while also allowing you prepare for anything else that life sends your way
Ideally, the EMI amount should form less than 45% of your current monthly income.If you are unable to keep up with your monthly payments, not only does the loan end up becoming more expensive, it also affects your credit rating
3. Loan Duration
While it is in your benefit to pay off the loan as fast as possible, you have upto 30 years to repay your home loan. Taking an additional duration allows you to live more comfortably and plan for the long run. The longer the loan tenure, the lower the EMI's, allowing you to live a more stable and comfortable life
4. Foreclosure Clause
It is good to pick a home loan with a foreclosure agreement, just in case you are able to save up enough money to close the loan early. Banks and finance companies usually levy a prepayment charge if you want to foreclose your loan
5. Processing Fees
Discuss the costs of applying and receiving the loan with the bank/finance company you are looking to borrow from. They can be heavy on your pocket so it is important to plan for them.
Click here to learn more about your eligibility and
apply for a home loan
here
DISCLAIMER
The information contained herein is generic in nature and is meant for educational purposes only. Nothing here is to be construed as an investment or financial or taxation advice nor to be considered as an invitation or solicitation or advertisement for any financial product. Readers are advised to exercise discretion and should seek independent professional advice prior to making any investment decision in relation to any financial product. Aditya Birla Capital Group is not liable for any decision arising out of the use of this information.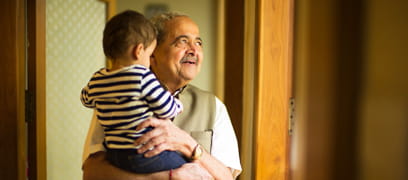 home-finance
home-finance
home-finance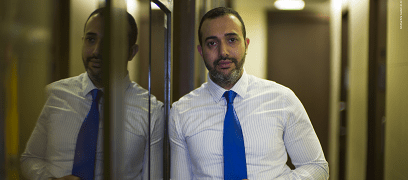 abc-of-personal-money
abc-of-personal-money
Posted on 05 February 2020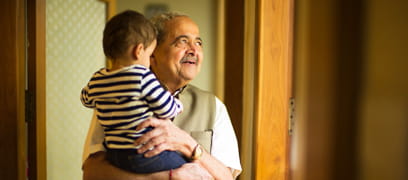 home-finance
home-finance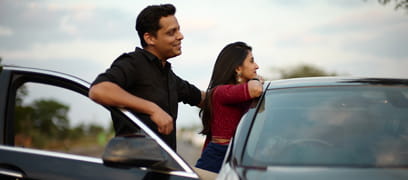 personal-finance