What is Section 80 RRB?
As a citizen of India, you have the freedom to pursue any profession or business to generate income. There are several areas from which you can make money such as a job, a business, or even art for that matter. One of such sources includes money earned through royalty payments.
Royalty is the money paid to one party by another party against the use of particular work or innovation created by the first party.For example, if you have invented a product that could benefit the masses, and a company decides to purchase the product from you. The money you receive in return of selling your innovation can be termed as Royalty payment. If you receive royalty payments against your work, you can claim deductions under section 80 RRB of Indian Income tax act, 1961.
Eligibility Criteria to claim deductions under Section 80 RRB
An individual must fulfil the below criteria in order to be eligible for claiming deduction under Section 80 RRB
To claim this deduction against royalty payments, you must be citizen of India.


You must hold an original patent to be eligible to apply for deduction under section 80 RRB.


The innovation/idea/product for which the royalty has been received must be registered under the Patent act, 1970, either on or after April 1, 2003.
What is Patent?
With the kind of talent in the country, people come up with new innovations on a daily basis. A Patent is to give these innovators the rightful ownership or exclusivity under the law. The innovation whether an idea or a product must be registered under patent registration act, 1970. Royalty income can only be earned against patented inventions.
Deductions under Section 80 RRB
An individual can claim a maximum deduction of up to Rs 3 Lakhs against Royalty payments.


Only the rightful and original patent holders can claim deduction under Section 80 RRB.


If the income earned through royalty payment is received from a foreign country, then the deduction can be claimed only within 6 months after the end of financial year in which royalty income is earned.


In case the individual is also earning through other sources, only the income earned as a Royalty payment can be claimed as a deduction under Section 80 RRB of Indian Income Tax Act.


Documented evidence of royalty payments is to be presented for claim approval.
Click here to visit our
personalized online advisor
that gives you the financial expertise you need.
DISCLAIMER
The information contained herein is generic in nature and is meant for educational purposes only. Nothing here is to be construed as an investment or financial or taxation advice nor to be considered as an invitation or solicitation or advertisement for any financial product. Readers are advised to exercise discretion and should seek independent professional advice prior to making any investment decision in relation to any financial product. Aditya Birla Capital Group is not liable for any decision arising out of the use of this information.
abc-of-taxes
abc-of-taxes
abc-of-taxes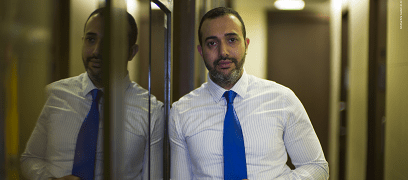 abc-of-personal-money
abc-of-personal-money
Posted on 05 February 2020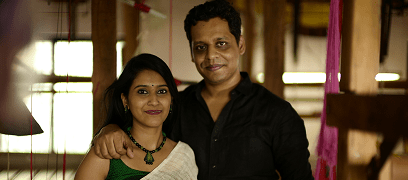 abc-of-personal-money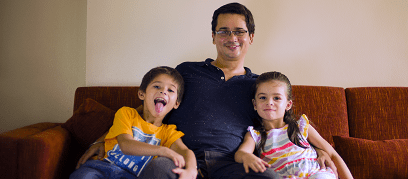 abc-of-personal-money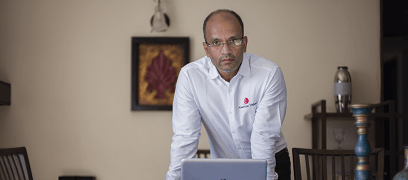 abc-of-personal-money