Shopping without having to worry about insufficient balance on the card is indeed a great feeling. This wonderful feeling has led to the widespread use of credit cards. However, credit cards are also susceptible to financial frauds. You may have read about various stories of the credit users becoming soft victims of phishing and fund frauds. Credit cards are at risk of online data theft or even physical theft. Here're a few ways to keep your credit card safe from such financial frauds.
Sign your card
Though banks mention this on every instruction booklet, most people fail to take note. Signing a card makes it difficult for the thieves to shop and sign the receipt. If you don't sign the card, the thief can sign his/her own version of your sign and efficiently conduct all the transactions at your behest.
Never let it go out of your sight
Lending your credit card to someone is one of the biggest and the most common mistakes people commit. Also, when you are paying by your credit card anywhere, don't let it go out of your sight. If someone records all the credentials on your card, they can easily use that for online transactions.
When making any kind of payments that requires someone else to access your card, always insist on conducting the entire transaction in front of you.
Do not disclose your statements
Sharing your statements unless and until it is required is not recommended. Your statement contains your card number and often other pieces of information that could be used by the fraudsters. It is always recommended to opt for digital statements and in case, you have physical statements do not leave them unattended anywhere.
Be careful with recurring payments
Ensure credit card safety online by protecting your passwords and transacting only on trusted mediums. If you are paying for any subscriptions, be cautious with the payments terminals associated with it. Don't forget to read all the terms and conditions in the contract before signing up for recurring payment options.
Most recurring subscriptions deduct money regularly without notifying and do not cancel it unless and until you specify it.
Keeping all your cards safe is essential if you don't want to run around losing your mind over stolen money. These few tips will help you to keep your debit card safe and secure and prevent any fraudulent activities. Also, don't forget to ask your card issuers about the turn-around time for solving the complaint about frauds or theft.
Learn more about
Mutual Funds
for a good personal financial management.
DISCLAIMER
The information contained herein is generic in nature and is meant for educational purposes only. Nothing here is to be construed as an investment or financial or taxation advice nor to be considered as an invitation or solicitation or advertisement for any financial product. Readers are advised to exercise discretion and should seek independent professional advice prior to making any investment decision in relation to any financial product. Aditya Birla Capital Group is not liable for any decision arising out of the use of this information.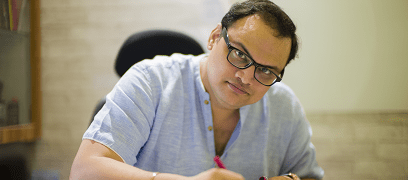 abc-of-personal-money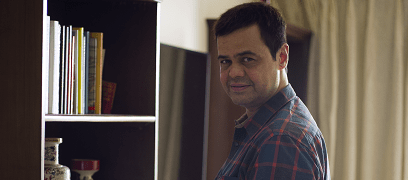 abc-of-personal-money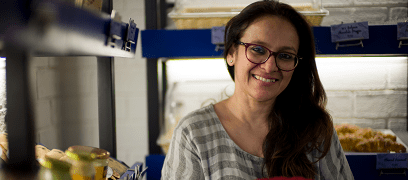 abc-of-personal-money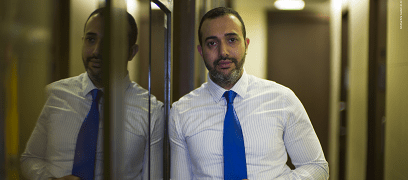 abc-of-personal-money
abc-of-personal-money
Posted on 05 February 2020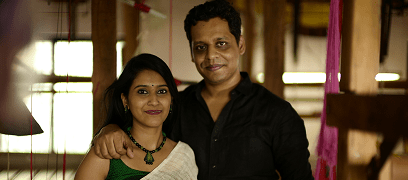 abc-of-retirement-planning
abc-of-retirement-planning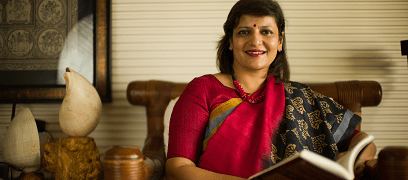 abc-of-retirement-planning
abc-of-retirement-planning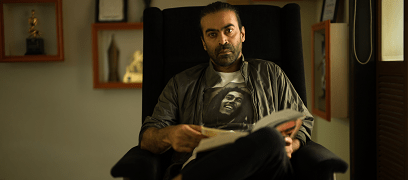 abc-of-retirement-planning
abc-of-retirement-planning