While there are several investments and savings schemes offered by private companies, the government-backed Employees' Provident Fund (EPF) and Public Provident Fund (PPF) continue to be popular options. The safety and decent returns make them a go-to choice for conservative investors not willing to risk their capital.
But
what is PPF account
and EFP account? Are they similar? No, there are considerable differences between the two. Let us have a look at the 5 of the most important ones-
1. Eligibility
As EPF is a savings scheme exclusively for the employees, only the employees working at companies registered under the EPF Act can open an EPF account. PPF is a government supported savings scheme available for everyone, including NRIs.
2. Contribution
In an EPF account, the employer, as well as the employee, is required to contribute at least 12% of the basic salary and dearness allowance each month. You can choose
EPF online payment
or offline payment option for your monthly contributions.
However, there are no such limits in PPF accounts. You can contribute any amount to your PPF account as long as it is more than Rs. 500 and less than Rs. 1.5 lakhs in a year. Online and offline payment options are available for PPF accounts too
3. Lock-in Period
EPF accounts have a lock-in period of 5 years. However, you are allowed to transfer the account when you switch to a new employer and even close the account when you stop working permanently. The maturity amount can be withdrawn after the age of 55.
PPF accounts have a lock-in period of 15 years. This can be also be further extended in blocks of 5 years.
4. Returns
EPF and PPF both earn interest. EPFO (Employees Provident Fund Organization) declares the EPF interest rate every year.
With PPF, the interest rate is fixed by the government every quarter. You can now easily do
PF balance check online
by visiting the bank's online portal if you have an account in the same bank.
5. Tax Implications
Any amount contributed to an EPF account is tax deductible under Section 80C. However, the maturity amount is only tax-free if you withdraw the same after at least five years.
PPF contributions are also eligible for tax deductions under Section 80C. Even the maturity amount is entirely tax-free as there is a minimum lock-in of 15 years.
If retirement planning is on your mind, EPF and PPF are both excellent options. While EPF is ideal for salaried employees. Non-working people and self-employed professionals can consider PPF.
Learn more about your
Pension Plans
here.
DISCLAIMER
The information contained herein is generic in nature and is meant for educational purposes only. Nothing here is to be construed as an investment or financial or taxation advice nor to be considered as an invitation or solicitation or advertisement for any financial product. Readers are advised to exercise discretion and should seek independent professional advice prior to making any investment decision in relation to any financial productAditya Birla Capital Group is not liable for any decision arising out of the use of this information.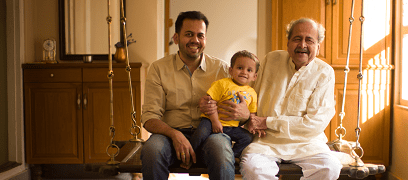 pension-funds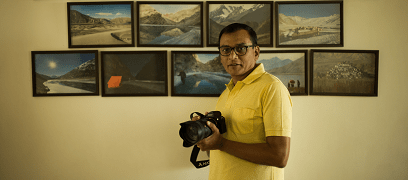 pension-funds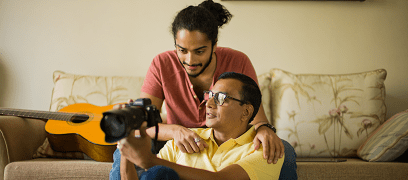 pension-funds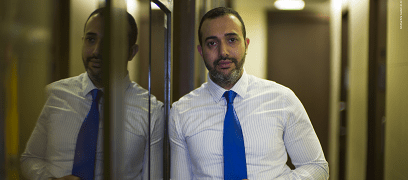 abc-of-personal-money
abc-of-personal-money
Posted on 05 February 2020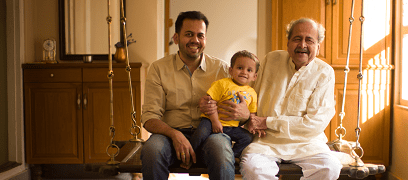 pension-funds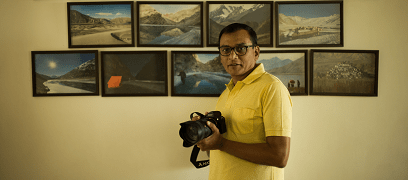 pension-funds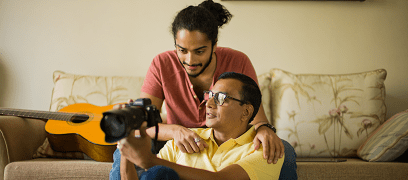 pension-funds