Stock prices are never constant. While a high price cheers investor, the cause of concern is when it dips. Note that there are several factors at work when a stock goes down. In this article, we will tell you the various reasons for falling of stock prices.
Market volatility
This is one of the major reasons behind stocks to fall. Stock markets are inherently volatile, with several factors contributing to this volatility. Often investors don't have any control over them. A market can turn turtle due to several reasons such as changes in the economy, geopolitical events, policies of the government etc. This volatility affects stock prices, which can take a major dip in such a scenario.
Weak fundamentals
Weak business fundamentals can take down the price of a stock drastically. Poor revenues, declining profit margins, obsolete products, problems related to distribution channels, etc., can all bring down the price of a stock.
Note that all the above factors contribute to debt for a company, which can negatively impact its stock prices. Also, falling revenues lead to cash flow problems which can raise a question about a firm's ability to finance growth. This affects investors' confidence in a big way resulting in a price drop.
Corporate restructuring
Stock prices can tumble due to corporate restructuring. For example, if a firm goes for merger and acquisition (M&A), it can be a cause for concern for investors. Often, when M&A happens, there are concerns regarding share dilution and integration of the culture of two companies.
Also, in case of an M&A not going ahead due to failure to get regulatory approval or the required shareholders, stock prices can take a hit.
Events in related markets
Your stock can take a hit due to events happening in allied markets. For example, the ongoing crisis in the debt market is having a contagion effect on the equity markets. Equities are volatile and debt is relatively safer.
However, with the ILF&S crisis and downgrading of the bond rating, the melee in the debt market is taking the toll on equity stocks.
Other factors
Also, stock prices take a dip on dates when ex-dividend dates for firms that pay regular cash dividends to shareholders. Stock prices also drop when trading volumes are lower than average, particularly during holidays.
Additionally, changes in government regulation and technology have an impact on profits that can result in a dip in stock prices. When a stock dips, it's important not to panic. First, identify the reason behind the fall and only if because of any change in stock fundamentals, it makes sense to take action. Otherwise, if you have invested in a sound stock, you must remain invested.
Click here to get started with your
stock market investments.
DISCLAIMER
The information contained herein is generic in nature and is meant for educational purposes only. Nothing here is to be construed as an investment or financial or taxation advice nor to be considered as an invitation or solicitation or advertisement for any financial product. Readers are advised to exercise discretion and should seek independent professional advice prior to making any investment decision in relation to any financial product. Aditya Birla Capital Group is not liable for any decision arising out of the use of this information.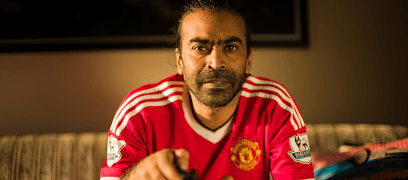 stocks-and-securities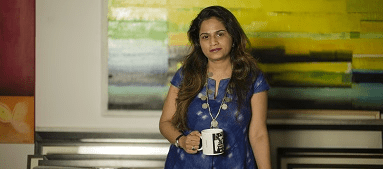 stocks-and-securities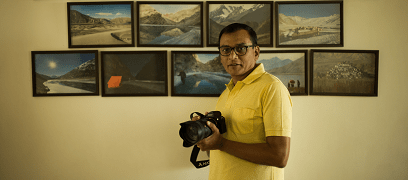 stocks-and-securities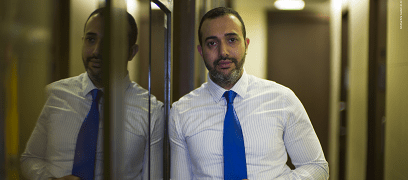 abc-of-personal-money
abc-of-personal-money
Posted on 05 February 2020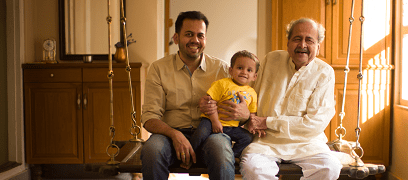 pension-funds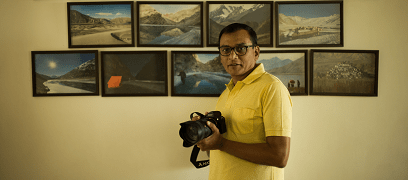 pension-funds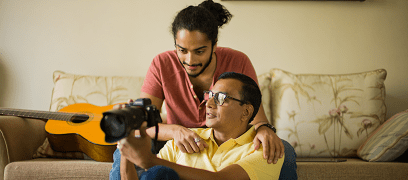 pension-funds