Car insurance premiums are considered an uncalled liability. The easy way to reduce premiums is by lowering coverage or increasing the deductibles, each of which is not very beneficial since they beat the sole purpose of an insurance policy. But here are some other factors that affect premiums and can be looked at while aiming to reduce cost.
Demographic Factors
Insurance Domicile:

The domicile or geographical location from where the insurance policy is purchased hugely impacts the premium. Metro cities or more accident-prone cities magnetize higher premiums; whereas low traffic areas observe lower contributions.



Gender, Age and Marital Status:

Personal factors - such as gender, age and marital status - of the person buying the insurance tend to impact the insurance premium. Young women are considered safe drivers than young men and hence, pay lower premiums; whereas older men are thought of as safe riders than older women. On the other hand, it is believed that married people have fewer accidents than single ones, thus are offered lower contributions. Moreover, customers under 25 years bear more premium burden compared to those between 50-65 years of age.



Credit Score and Occupation:

A good credit score rewards a lower premium and vice versa. Also, if a person's profession is risky or vulnerable to accidents such as delivery agents, journalists, etc. - they are charged a higher premium than those employed as doctors, nuns, teachers, police, etc.


Car-Related Factors
Size and Age:

Larger the vehicle lesser the car insurance premiums and vice versa, though any car with an engine capacity relatively larger than its size will attract a higher price. Also, older the vehicle, lesser is the premium paid since the chances of an old vehicle being totalled in an accident is more than a new vehicle.



Type:

The engine, make and model also define the premium amount. Sports cars demand more premium than other practical counterparts, CNG driven vehicles are charged more than petrol vehicles which in turn attract a higher premium than diesel cars. Also, if you own a car that is more likely to be stolen, you might pay a higher premium.


Personal Factors
Driving History:

Driving record of the person - such as accidents, violations, tickets issued, previous claims, etc. tend to heavily impact the car insurance premium; more negative the record, higher the premium.



Driving Activity:

How much you drive, where you drive, when you drive and for what purpose is the car used - can alter the premium rate. Businessmen tend to be on the road more , making them more prone to accidents and damage, thus resulting in a higher premium.


Apart from this, the type and exhaustiveness of the cover, as well as IDV – Insured Declared Value, also impact the premium. Overall, one should be careful and assess all factors before buying any car insurance.
Click here to apply for a
two wheeler insurance.
DISCLAIMER
The information contained herein is generic in nature and is meant for educational purposes only. Nothing here is to be construed as an investment or financial or taxation advice nor to be considered as an invitation or solicitation or advertisement for any financial product. Readers are advised to exercise discretion and should seek independent professional advice prior to making any investment decision in relation to any financial product. Aditya Birla Capital Group is not liable for any decision arising out of the use of this information.
motor-insurance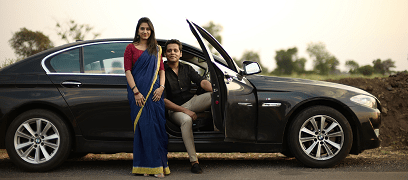 motor-insurance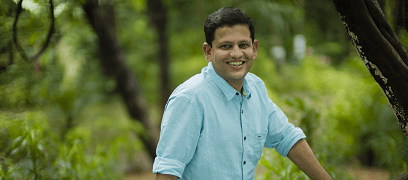 motor-insurance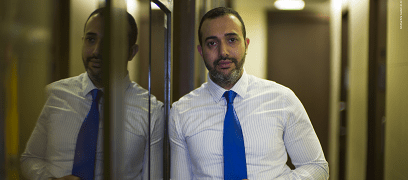 abc-of-personal-money
abc-of-personal-money
Posted on 05 February 2020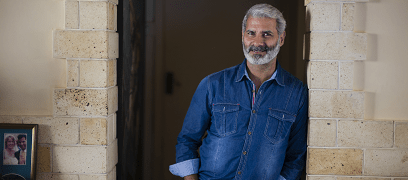 life-insurance
life-insurance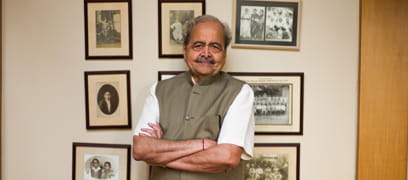 life-insurance