You can build a corpus for higher education of children, retirement and meet any emergency expenses by investing in stock market.
The primary reason why we invest is to meet our life goals. Goals are objectives which we want to achieve within a stipulated period of time. To achieve them, there are many financial instruments available. Stocks are one among them.
In this article, we will discuss the goals which you can accomplish by investing in this asset class through stock markets.
1.Building a corpus for higher education of children
Education inflation is one of the highest in India. The top management institutes in the country have raised their fees by 5 to 17% for the 2018-20 batch, which means students need to pay Rs. 80,000 to Rs. 2 lakh more for their courses. This will only go up in the coming days.
To meet the spiralling cost of education and build a corpus for the same, it's important to invest in inflation-beating instruments such as stocks. By investing in the stock market in a disciplined way, you can accumulate the expenses required for the higher education of your children.
2.Accumulate wealth for retirement
Retirement is the time to enjoy the fruits of your hard work over the years. However, it is possible only if you have a buffer large enough to take care of your post-retirement needs. To create a retirement corpus large enough to sustain you through this period.
Inflation is an essential consideration while creating retirement corpus as it erodes the value of wealth with time. Thus, it's important to invest in inflation-beating instruments.
Investing in the stock market
can help you build a vast reservoir of funds for your retirement.
3.Meet any emergency expenses
Emergencies can crop up anytime and thus, it's financially prudent to be prepared for it. To address an emergency, it's important to have readily accessible funds. Investing in stock market helps you do exactly that.
This is because stocks can be readily liquidated. If you invest in fundamentally-sound stocks, you can sell them whenever the need arises. However, it's important to remember that the stocks you invest in must be from companies that have robust fundamentals. Only then, you can sell them when needed.
4.Accumulate funds for short-term goals
Short-term goals are those which you want to accomplish within 3-5 years, such as going on a vacation or buying a car. You can build funds for these goals by investing in stock market. By selecting stocks which have performed well across market cycles, you can accumulate funds for the above-mentioned goals.
Having said that, it's important to adopt due diligence while investing in the stock market and remain patient. Markets are cyclical in nature and therefore, it's important not to panic and exit investment following short-term volatility.
Click here to open an
online trading account.

DISCLAIMER
The information contained herein is generic in nature and is meant for educational purposes only. Nothing here is to be construed as an investment or financial or taxation advice nor to be considered as an invitation or solicitation or advertisement for any financial product. Readers are advised to exercise discretion and should seek independent professional advice prior to making any investment decision in relation to any financial product. Aditya Birla Capital Group is not liable for any decision arising out of the use of this information.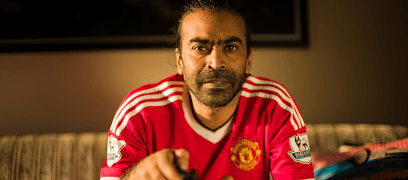 stocks-and-securities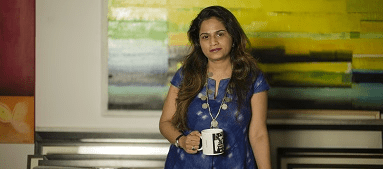 stocks-and-securities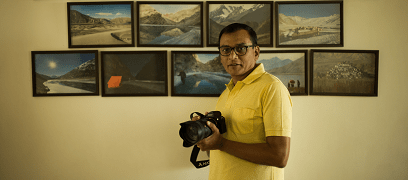 stocks-and-securities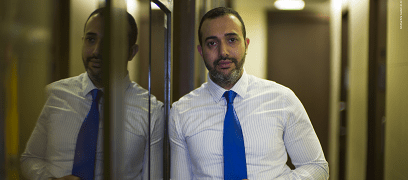 abc-of-personal-money
abc-of-personal-money
Posted on 05 February 2020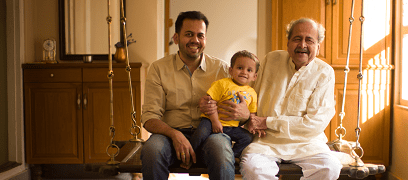 pension-funds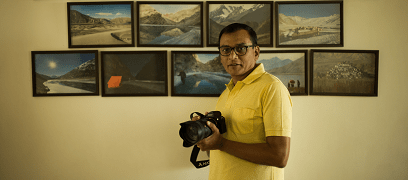 pension-funds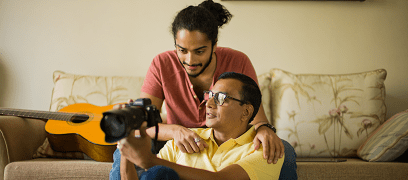 pension-funds