Changing careers is an important decision that affects multiple factors like your income, your finances, your work schedules, and your city of employment. The change has to be gradual with due consideration given to everything, especially the impact on finances. Let us understand the common financial mistakes people make while changing careers and financial tips to avoid them.
Leaving current job too soon
Most people, in their dissatisfaction, make an impulsive decision to leave their current job without planning for the future course of action. That can prove to be detrimental to your financial situation. You will be unemployed overnight with no contingencies to take care of your financial liabilities. Therefore, it is essential to gradually plan your transition by learning about your new career path, planning the finances, talking to your family, creating a corpus to finance the household during the "no income" phase, etc.
Not having an emergency fund
It is advised by every financial expert that employed people should build and maintain an emergency savings fund that will take care of their expenses and financial liabilities in case of loss of job or change in career. The emergency fund can be built over the years and should be enough to finance at least six months of expenses.
Not researching your new career
Sometimes, people get excited by the idea of "now or never," and leave everything to pursue an unknown career path. This can be financially disastrous. It is important to research the new career, expected salary, work culture, pay structure, growth opportunities. It is wrong to jump into something new without making sure that it can finance at least the basic of your needs.
Not planning your finances
Generally, switching careers can mean lower pay packages. Therefore, it is crucial to plan your finances well in advance. Practice living on a lower income, ensure that your necessities are covered, evaluate the expenses to cut out the excessive spending, sell off items that you can do without (extra vehicle to save maintenance), etc.
Not modifying your investments
You plan your investments based on your income and risk appetite. Change in career may change your income levels as well as risk taking capacity. Modify your investment portfolio accordingly to mitigate any change in the income.
Career change, in itself, is a stressful decision that affects you mentally and psychologically. However, we should not forget to evaluate the financial effect of the decision properly.
Learn more about
Mutual Funds
for a good personal financial management.
DISCLAIMER
The information contained herein is generic in nature and is meant for educational purposes only. Nothing here is to be construed as an investment or financial or taxation advice nor to be considered as an invitation or solicitation or advertisement for any financial product. Readers are advised to exercise discretion and should seek independent professional advice prior to making any investment decision in relation to any financial product. Aditya Birla Capital Group is not liable for any decision arising out of the use of this information.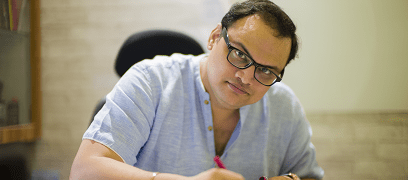 abc-of-personal-money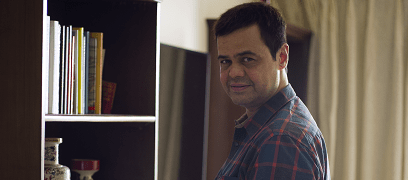 abc-of-personal-money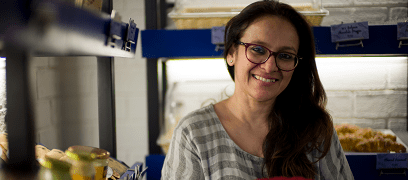 abc-of-personal-money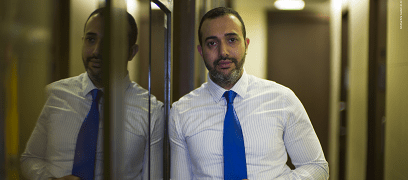 abc-of-personal-money
abc-of-personal-money
Posted on 05 February 2020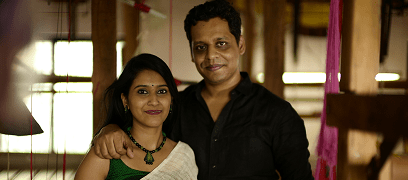 abc-of-retirement-planning
abc-of-retirement-planning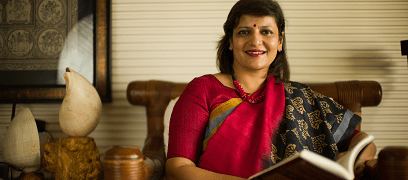 abc-of-retirement-planning
abc-of-retirement-planning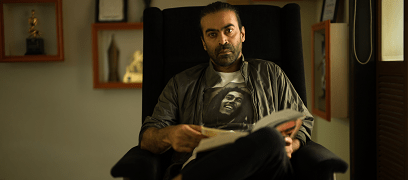 abc-of-retirement-planning
abc-of-retirement-planning